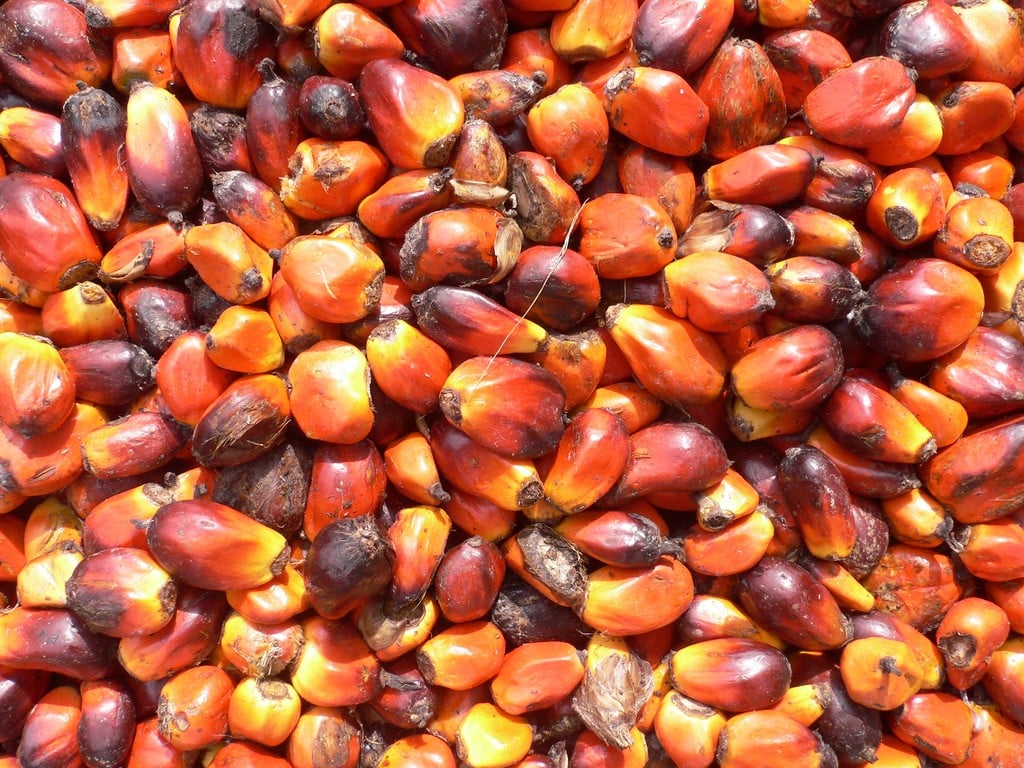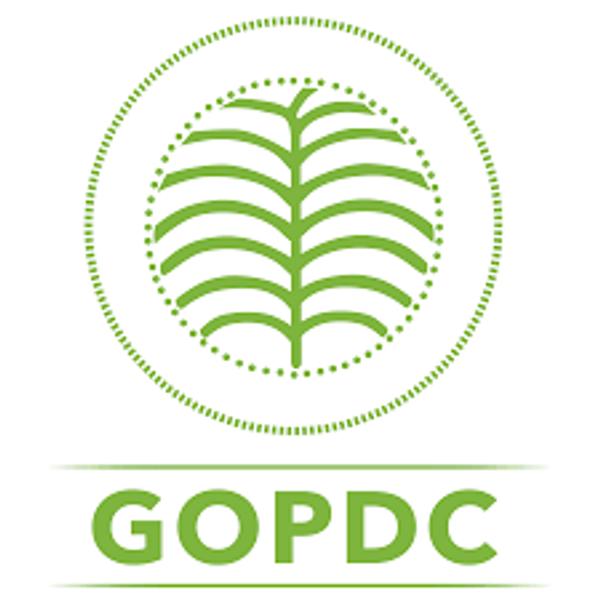 Ghana Oil Palm Development Company Limited
Industry
Agriculture, Fishing & Forestry
Ghana Oil Palm Development Company Limited
Industry
Agriculture, Fishing & Forestry
About Ghana Oil Palm Development Company Limited
GOPDC, a member of the Siat Group of Belgium, is an integrated agro-industrial company specialized in the cultivation of oil palm, extraction of crude palm oil and palm kernel oil. GOPDC produces refined specialty oils for use by the food industry. In addition, in 2012, GOPDC diversified into the cultivation of rubber trees (Hevea brasiliensis).
GOPDC is wholly owned by Société d'Investissement pour l'Agriculture Tropicale (nv Siat sa) of Belgium.
GOPDC supports the communities it operates in, not only through the results from its business operations, but through investment in education, health and the environment which are essential factors in social development with the aim of improving the living standards for the majority of the people.

Company Information
Head Quarters
P.O Box M428, Accra, Ghana
Stay Updated
Join our newsletter and get the latest job listings and career insights delivered straight to your inbox.
We care about the protection of your data. Read our privacy policy.