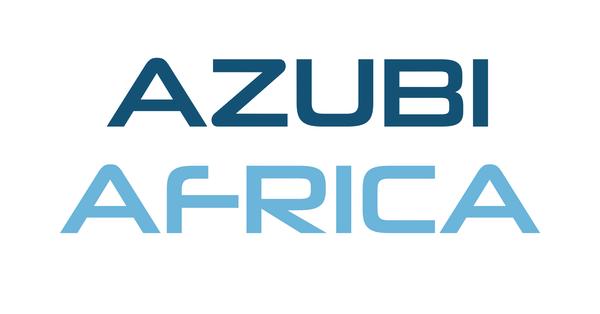 German Institute of Business and Technology
About German Institute of Business and Technology
The German Institute of Business & Technology has the ambition to empower young talents and promising leaders in Western Africa with the skills that really matter for a successful career. Unlike the typical classroom setting, German-IBT fellows learn from practitioners who give their time and experience to West-Africa's leaders of tomorrow.
Our mission is to provide training and working opportunities in an environment that challenges the Ghanaian work status quo. We thereby see us as a collaboration platform to bridge gaps: Between Africa & Europe. Between business & academics. Between thinking & acting. We connect the best out of each world and put it into action.

German-IBT programs are hands-on and designed to immediately impact on the participant's job, career or business. Our courses develop relevant expertise in the fields of Business Communication, Leadership, Software Development and Big Data & Analytics.

We bridge gaps: Between Africa & Europe. Between business & academics. Between thinking & acting. We connect the best out of each world and put it into action


Head Quarters
Accra, Ghana
0 Jobs Found
This company has no vacancies at the moment but you can keep an eye open for when they do by creating a job alert