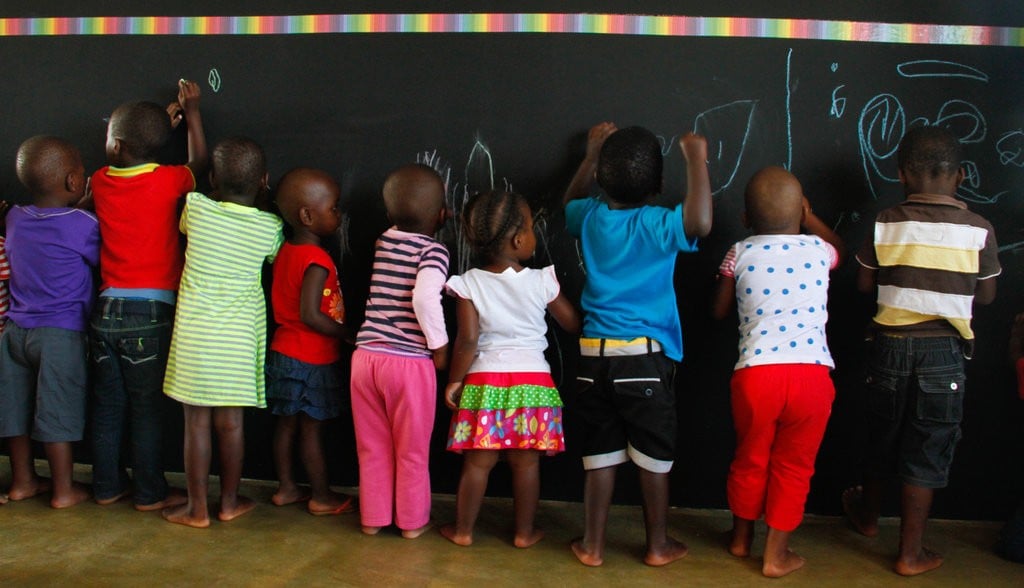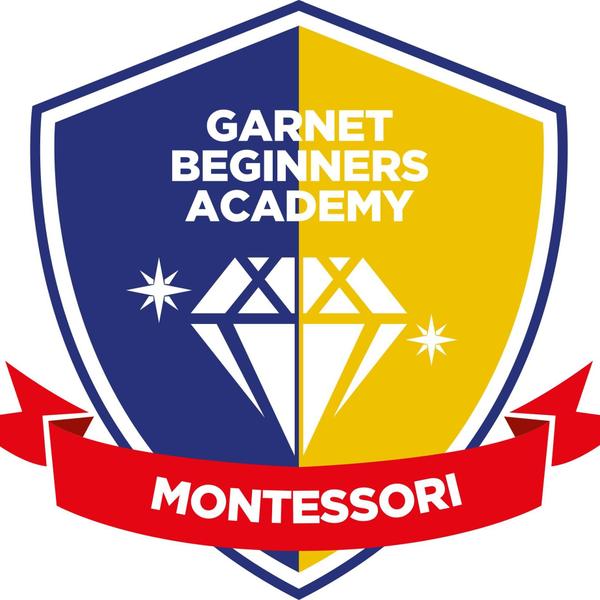 About Garnet Beginners Academy
Garnet beginners academy was founded in 2013 by a retired Pastor and his wife ( midwife) Rev Stephen Okan-Adjetey and Mrs Evelyn Okan Adjetey.
The couple sought to provide nanny services for health workers and other nursing mothers who had challenges with taking care of their babies and working concurrently.
From humble beginnings with three children; a boy and two girls in 2013, the school has now trained several babies who are excelling as toddlers in other schools.
Garnet Beginners Academy is a private Pre-School from crèche till kindergarten two. Our primary targets include toddlers between ages 3 months to 6 years.
In this Institution, the children are priority and are therefore the premium consideration in decision making. Treating each child as a jewel, in accordance with our name "Garnet", we partner parents and guardians to develop enthusiastic learners.
Company Information
Head Quarters
Accra, Ghana
Stay Updated
Join our newsletter and get the latest job listings and career insights delivered straight to your inbox.
We care about the protection of your data. Read our privacy policy.