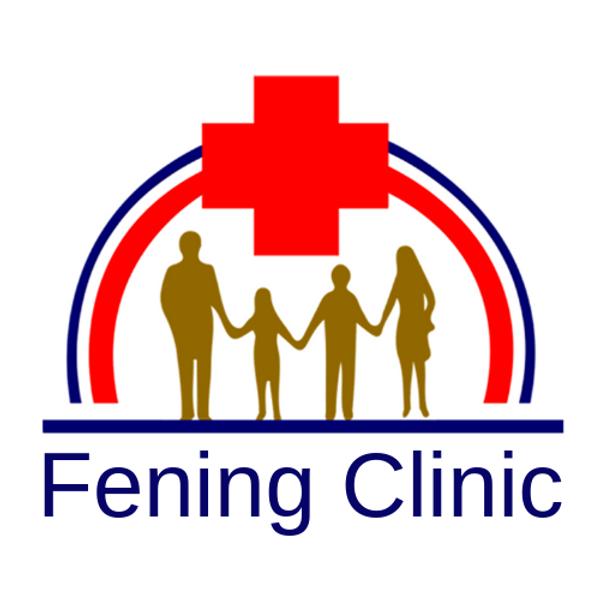 About Fening Clinic
SAFE AND FRIENDLY MODERN HEALTHCARE
Fening Clinic is a medical facility located in Nmai Dzorn opposite Zoom Lion head office.
The services we provide are private and confidential and quality and safe health care is a standard practice at the Clinic.
The Clinic is accredited by NHIA.
Company Information
Head Quarters
Opposite Zoom Lion head office, Jacob Avenue, Plot 400, Majore, Ghana, 11998 Accr
Stay Updated
Join our newsletter and get the latest job listings and career insights delivered straight to your inbox.
We care about the protection of your data. Read our privacy policy.