/

Jobs at Fainajs Express LTD | Jobberman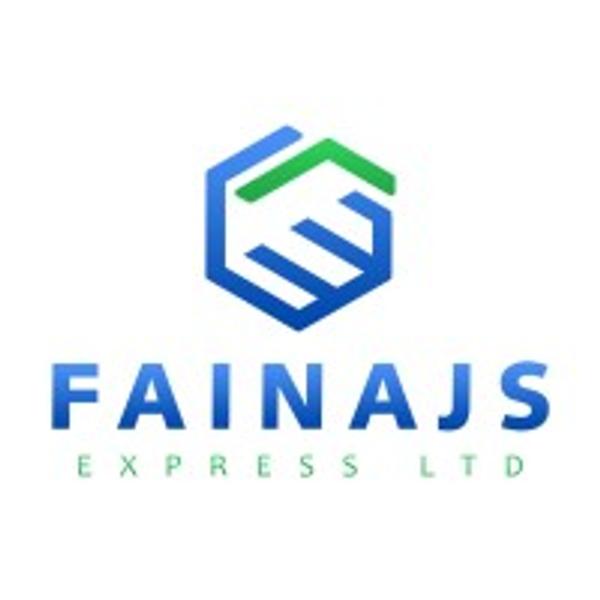 Fainajs Express LTD
Industry:
Manufacturing & Warehousing
Accra & Tema Region
|
Full Time
|
Confidential
About Fainajs Express LTD
Fainajs Express Ltd is an International Business Development & Trade Facilitation firm with leading capacities in Trade brokerage, Sourcing, Payment advisory, International Business Setup and Strategy Consulting. We operate a highly responsive, reliable, efficient and customer-centric service delivery in partnership with our extensive network of enablers in more than 16 cities across 4 countries mainly in West Africa and the Middle East. Simply put, we make business development, trading and building wealth across borders easily accessible, efficient, reliable and profitable for African Entrepreneurs.

Industry
Manufacturing & Warehousing
Head Quarters
Accra, Ghana