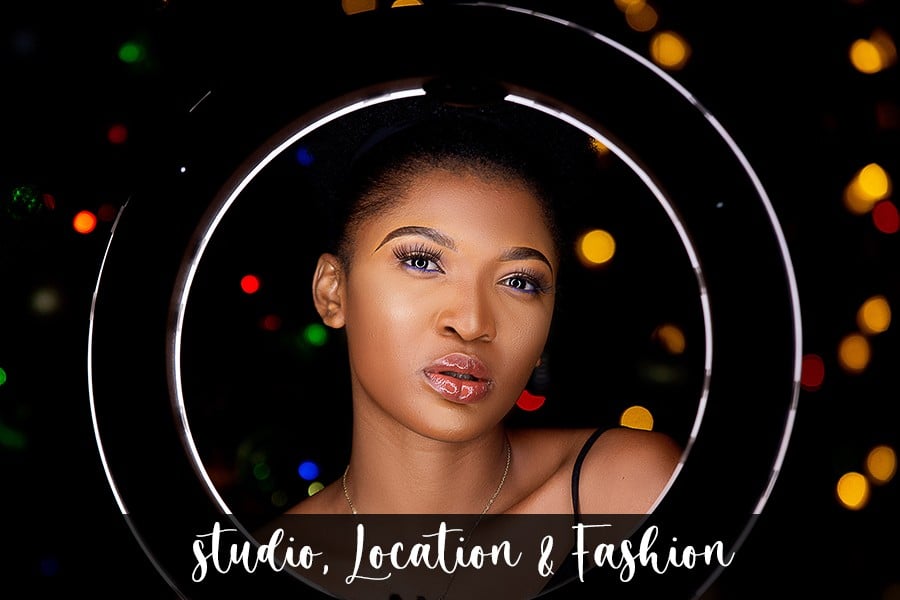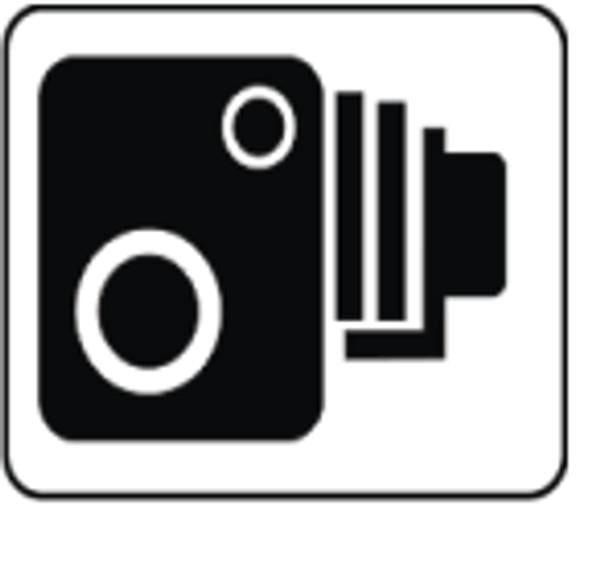 Industry
Advertising, Media & Communications
Encoremedia
Industry
Advertising, Media & Communications
About Encoremedia
Encore Media is a growing multimedia content provider in Ghana. We provide excellent end-to-end multimedia services that give satisfaction to our clients and good returns to our stakeholders. Encore Media has a considerably great experience and specialization in photography and videography from shooting individual lifestyle events to corporate productions.
We are very proficient in on-location filming, screen recording, training and educational content filming, video editing, infomercials, video animation, video compression and encoding, digital authoring, production works.
We are committed to using handy resources to offer excellent events and multimedia production services to bring fulfilment to our stakeholders and promote socio-economic growth and development.
Company Information
Head Quarters
Accra, Ghana
Stay Updated
Join our newsletter and get the latest job listings and career insights delivered straight to your inbox.
We care about the protection of your data. Read our privacy policy.