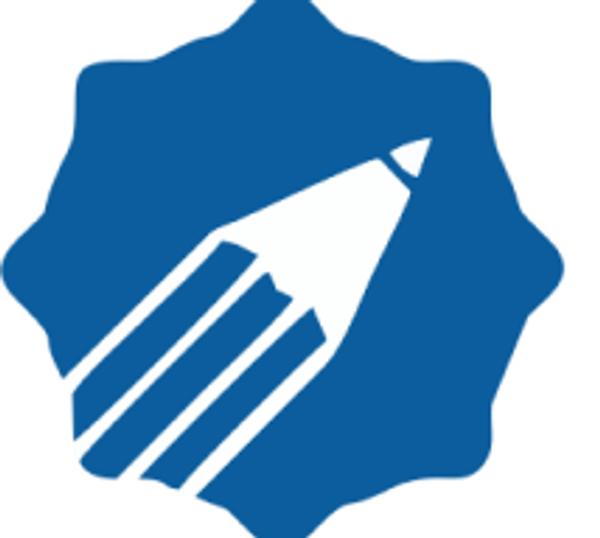 About Edves Limited
We enhance Digital Teaching and Learning with an easy to use, secure School Management Software that encompasses all school needs by addressing specific challenges with capturing data, paperwork, etc. Our goal is to effectively improve every area of school operations.
Learning itself can be enhanced to provide an optimum level of productivity and this is what we do by building the School Management Software that will solve the problem faced in schools and also make the educators technologically inclined.
Company Information
Head Quarters
Lagos, Nigeria
Stay Updated
Join our newsletter and get the latest job listings and career insights delivered straight to your inbox.
We care about the protection of your data. Read our privacy policy.