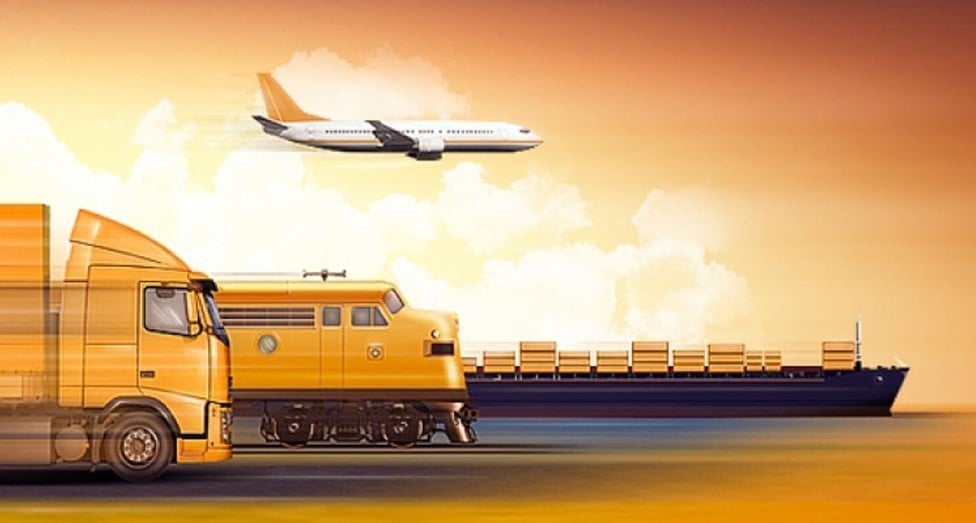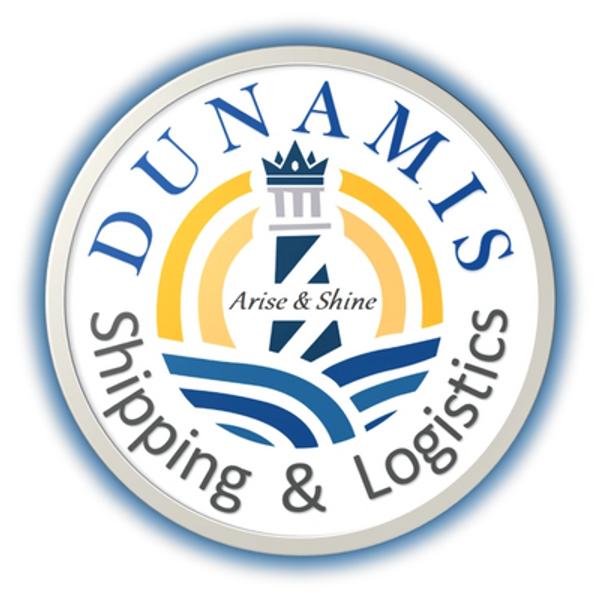 Dunamis shipping & Logistics Ghana Ltd
Industry
Shipping & Logistics
Dunamis shipping & Logistics Ghana Ltd
Industry
Shipping & Logistics
About Dunamis shipping & Logistics Ghana Ltd
Dunamis Shipping & Logistics Ghana Limited is one of the leading providers of Integrated logistics services. Apart from offering a complete range of International Air & Ocean freight forwarding services from Ghana to Worldwide destinations specialized in movements to India, China, South East Asia, USA and Europe, we also have expertise in Global end-to-end Logistics Services wherein we have full control over the entire chain and offer daily status reports, making our services reliable. 
Buyer Consolidation is another area we focus on. With our strong agency presence in some of the largest sourcing markets across the World, we work with multiple suppliers while managing inventories for the end customer. Our in-house team works actively with all nominated parties to ensure that inventories are managed and the delivery deadlines are adhered to. We also make your Supply Chain more transparent and easier to manage.
A passion for accuracy and right attitude towards providing solutions gives us an edge over others in this Industry.
We handle your cargo with care!
Company Gallery
Company Information
Head Quarters
Accra, Ghana
Stay Updated
Join our newsletter and get the latest job listings and career insights delivered straight to your inbox.
We care about the protection of your data. Read our privacy policy.