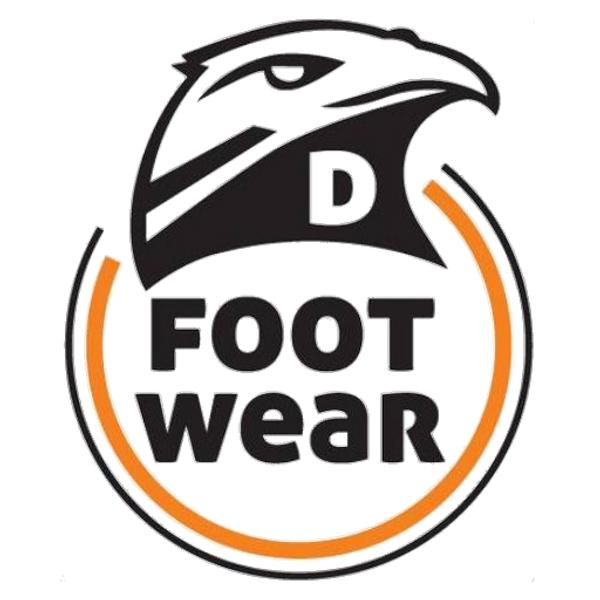 Dihoc Footwear Division ltd.
Industry
Manufacturing & Warehousing
About Dihoc Footwear Division ltd.
Our Kumasi factory was established in 1960 under an agreement signed by Ghana's first president, Dr. Kwame Nkrumah, and the country of Czechoslovakia. The partnership of Ghanaian ingenuity with European craftsmanship and experience was formed with the vision of contribution to the self-sustainability of West Africa through leading the production of high-quality footwear for the entire region.
After the factory's collapse in late 1970s and several decades of inactivity, we, top experts from both Czechia and Ghana, founded DIHOC Footwear in April 2011 to continue on Dr. Nkrumah's mission: to manufacture best-of-class footwear for the West African sub-region using top industrial and environmentally-friendly shomaking practices for socio-economic development.
For Ghanaians. By Ghanaians.
0 Jobs Found
This company has no vacancies at the moment but you can keep an eye open for when they do by creating a job alert