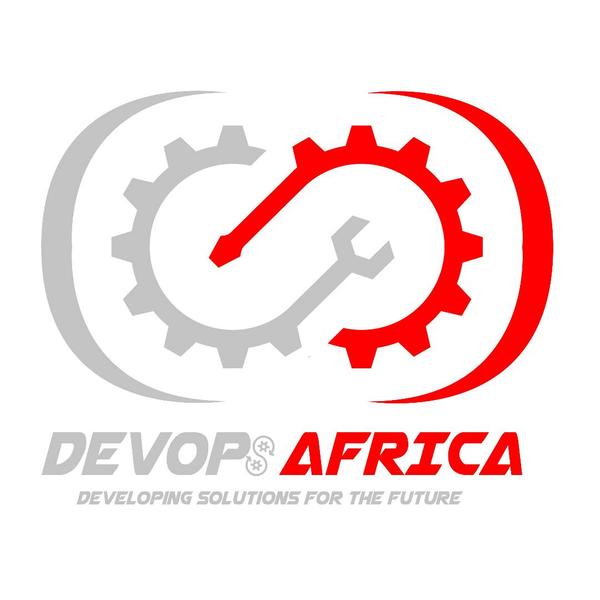 About Devops Africa Limited
DevOps Africa stands as a comprehensive business processing and outsourcing company, specializing in delivering exceptional talent and expertise across various domains such as IT and software development, customer service, imaging, finance, and accounting to a diverse international clientele. Our current clients include Purplewave Inc, Attentive Science, and Mingo Smart Factory.
We are a collective of tech enthusiasts thriving in self-organizing scrum teams, driven by a passion for technology and a commitment to continuous learning and contribution. DevOps Africa provides its staff with numerous opportunities for growth and training, allowing them to tackle challenging problems using open-source technologies.
Embracing a family-like atmosphere, DevOps Africa centers its values on Trust, Care, Team, and Passion, placing excellence at the forefront of everything we do. Our commitment to improvement is an ongoing journey toward fulfilling our mission.
Our corporate culture is built on pillars of excellence, collaboration, and mutual respect. We embrace diversity and inclusivity, working towards fostering a positive and supportive environment where each team member feels valued and respected.
Our primary focus lies in adding value and embracing a culture of continuous learning to enhance our delivery processes.
Company Gallery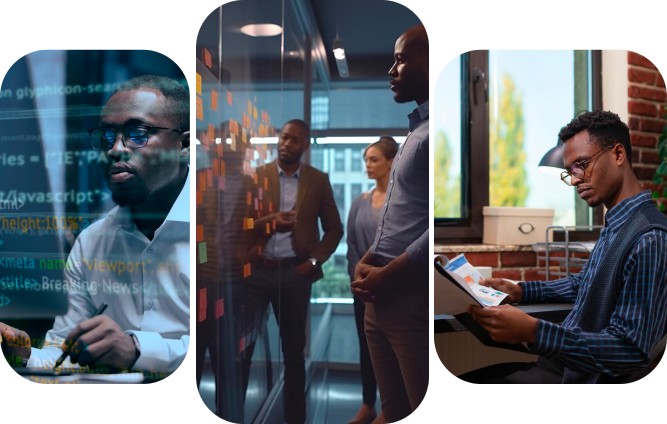 Company Information
Head Quarters
Accra Ghana
Remote (Work From Home)
Full Time
₵ Confidential
Job Function : Engineering & Technology
As an iOS developer, you together with the team will be responsible for creating and maintaining high-quality mobile applications for iOS devices. You will work closely with cross-functional teams, including designers, product managers, and quality assurance engineers, to deliver exceptional user experiences.
Remote (Work From Home)
Full Time
₵ Confidential
Job Function : Software & Data
Devops Africa is actively seeking a highly motivated and skilled UI/UX Designer to join our team. This work eligible position offers the opportunity play a crucial role in creating web site products that are not only visually appealing but also highly functional and user-friendly including building and improving web applications within our open ...
This action will pause all job alerts. Are you sure?
Remote (Work From Home)
Full Time
₵ Confidential
Job Function : Software & Data
The Software Development Manager specializes in Developer Management as a manager of people. Developer Managers at Purple Wave see their direct reports as their product - the value they create is healthy and continuously improving team members. While they are technically credible and know the details of what developers work on, their time is sp ...
Remote (Work From Home)
Full Time
₵ Confidential
Job Function : Quality Control & Assurance
We are looking for a Quality Assurance (QA) Tester to join our innovative team. Devops Africa is an innovative company that specializes in providing top-notch talent and expertise in the field of software development operations and business process outsourcing services to companies. Our team is looking for individuals who love technology, enjo ...
Remote (Work From Home)
Full Time
₵ Confidential
Job Function : Software & Data
The Full Stack Web Developer Tier 2 is responsible for building new and improving existing web applications in our open source technology environment. This role will create and/or revise applications based off of prioritized business outcomes as well as provide application technical support. This position is remote work eligible.
Stay Updated
Join our newsletter and get the latest job listings and career insights delivered straight to your inbox.
We care about the protection of your data. Read our privacy policy.