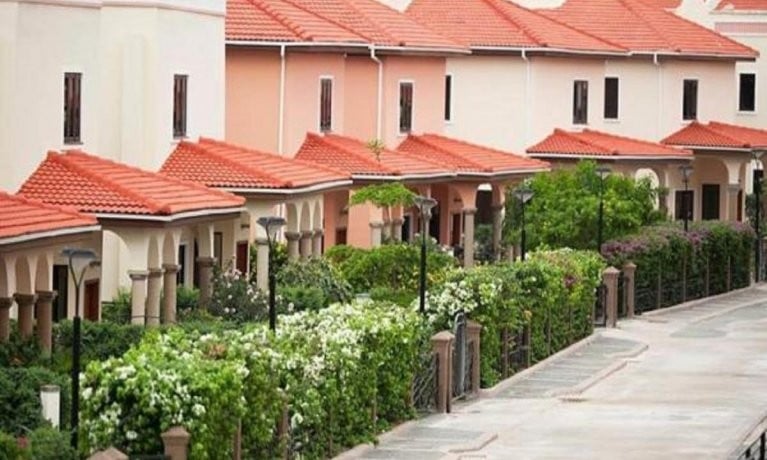 About Crystal Homes Ltd
Crystal Homes Ltd is a Property Developer and Property Management Company.
We specialize in developing and managing gated communities by providing an array of specialist services which maintains our properties and gives our residents a comfortable green stress-free living environment.
Stay Updated
Join our newsletter and get the latest job listings and career insights delivered straight to your inbox.
We care about the protection of your data. Read our privacy policy.