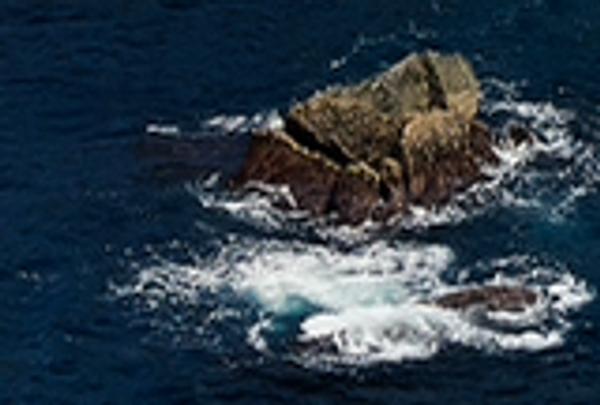 About CRAZYSLOTH PTE. LTD.
Camera Math solves all your math problems. Yes, by all we mean word problems too. Simply take a photo of the question and Camera Math will automatically find the best solution to it.
Camera Math is an essential learning and problem-solving tool for students! Just snap a picture of the question of the homework and Camera Math will show you the step-by-step solution with detailed explanations.
Camera Math covers all levels of math including Arithmetic, Algebras, Trigonometry, Pre-Calculus, Calculus, and more.

Camera Math is a simple and efficient tool application for math problem solvers. Take a photo and search questions without any ads to get answers, and learn more efficiently for you.
Don't know answers to the math questions, and no one around to help with math homework? Camera Math is your personal assistant for math homework. When you find a math problem that you don't know how to solve, you can easily take a photo with Camera Math, and you'll get the answer in a few seconds. Camera Math provides you with detailed explanations of the questions to help you learn math effortlessly.
At the same time, welcome to join our community group to talk with more people, provide us with feedback, ask for help from others, open to discuss with more topics and meet more new friends.


Company Information
Head Quarters
18 KAKI BUKIT ROAD 3 #05-18 ENTREPRENEUR BUSINESS CENTRE SINGAPORE (415978), Singapore
Stay Updated
Join our newsletter and get the latest job listings and career insights delivered straight to your inbox.
We care about the protection of your data. Read our privacy policy.