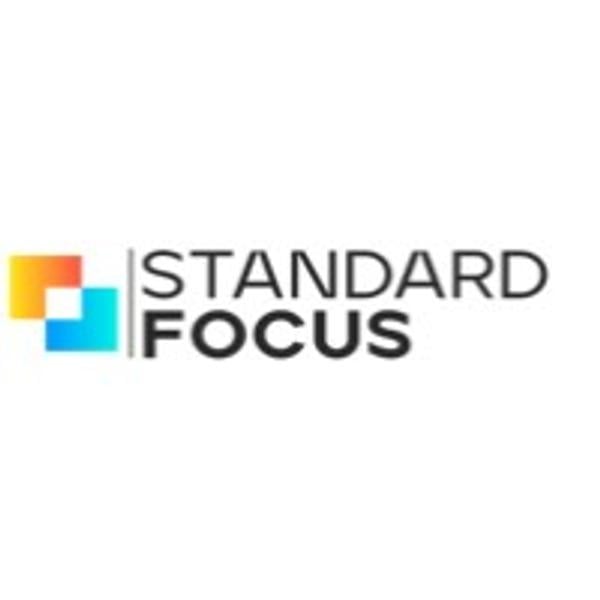 Standard Focus Outsourcing Limited
Standard Focus Outsourcing Limited
About Standard Focus Outsourcing Limited
Bayview Technologies Inc.("Bayview") is an IT-enabled business process outsourcing company that provides a variety of customer support, back office and information technology support services to foreign companies.
Bayview is part of a group of companies that was established in 2002 and maintains offices in Hong Kong, Taiwan, Gibraltar and has regional presence throughout Asia and Europe.
Bayview Technologies, Inc. was incorporated with the Securities and Exchange Commission on October 15, 2003. It's offices are situated at the heart of the Makati Central Business district at the RCBC Plaza, which is the biggest and most modern office development in the Philippines today which houses not only the biggest companies in the country but also a number of foreign embassies and consulates.
Standard Focus is a contact center with branches throughout the globe embarked on a strong growth curve in Africa. We have built a strong, dynamic client base built upon providing exceptional customer service and client focus. We are looking to add to our Africa Customer Service team following an increase in business. 

Stay Updated
Join our newsletter and get the latest job listings and career insights delivered straight to your inbox.
We care about the protection of your data. Read our privacy policy.