/

Jobs at BASICS International | Jobberman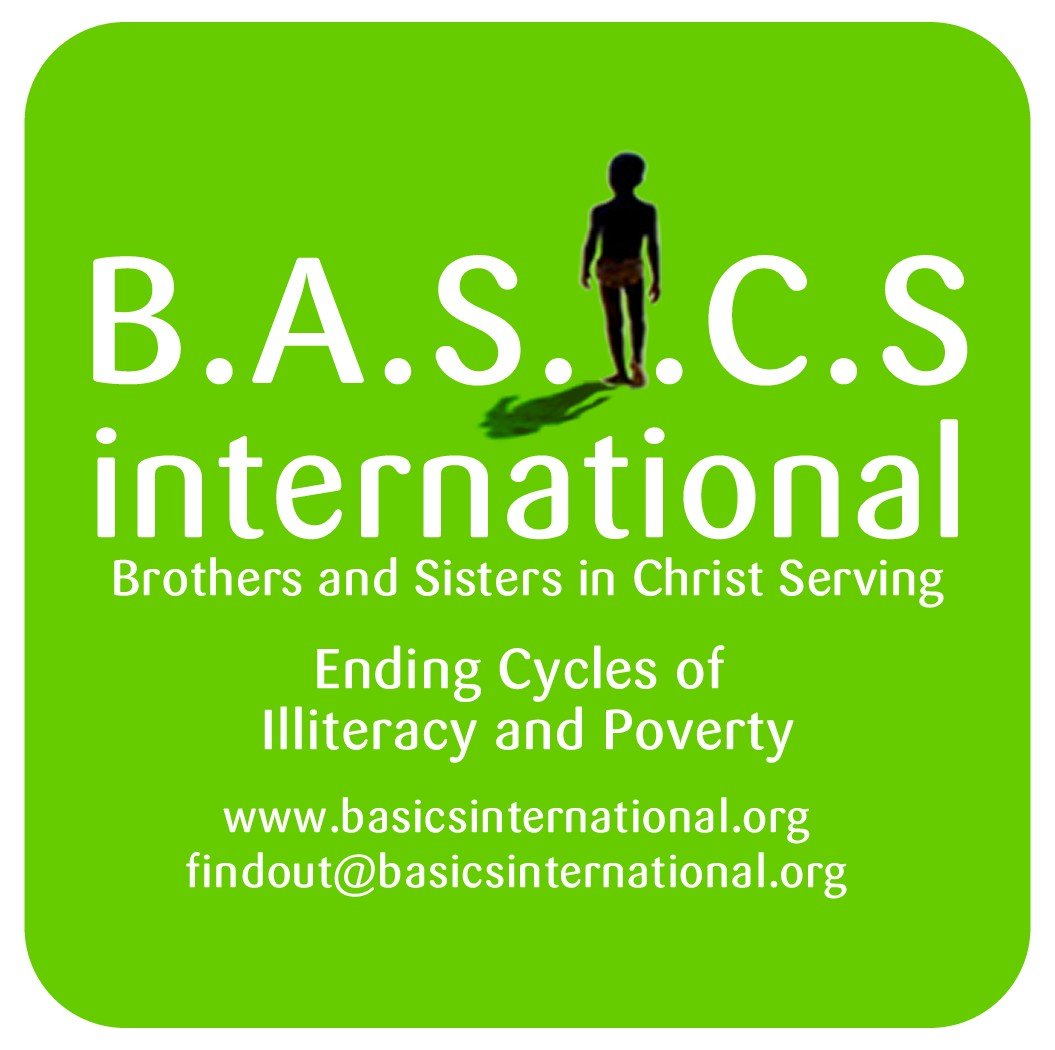 BASICS International
Industry:
NGO, NPO & Charity
About BASICS International
We are a global community-based intervention program, promoting literacy, economic empowerment, health, wellness and social inclusion. Providing BASIC tools for self-sustainability
Our Impact
Since the year 2000, BASICS International has impacted over 300,000 through community outreach, provided 2190 educational sponsorship's, of which 1200 was provided to the girl child. We have provided shelter to over 27 at-risk girls, provided scholarships to over 100 high school students, and made it possible for 5 ( and counting) university graduates. We have opened our doors to over 1000 volunteers, that represent 21 countries, and fully funded 2 Fellowships to US University grads. Our social enterprise; #IAM HEDZOLE ( freedom), provides economic development to women and families. We Reinvest proceeds from #IAM HEDZOLE into the organization to support other initiatives; Break the Cycle and BACK 2 SCHOOL.
Industry
NGO, NPO & Charity