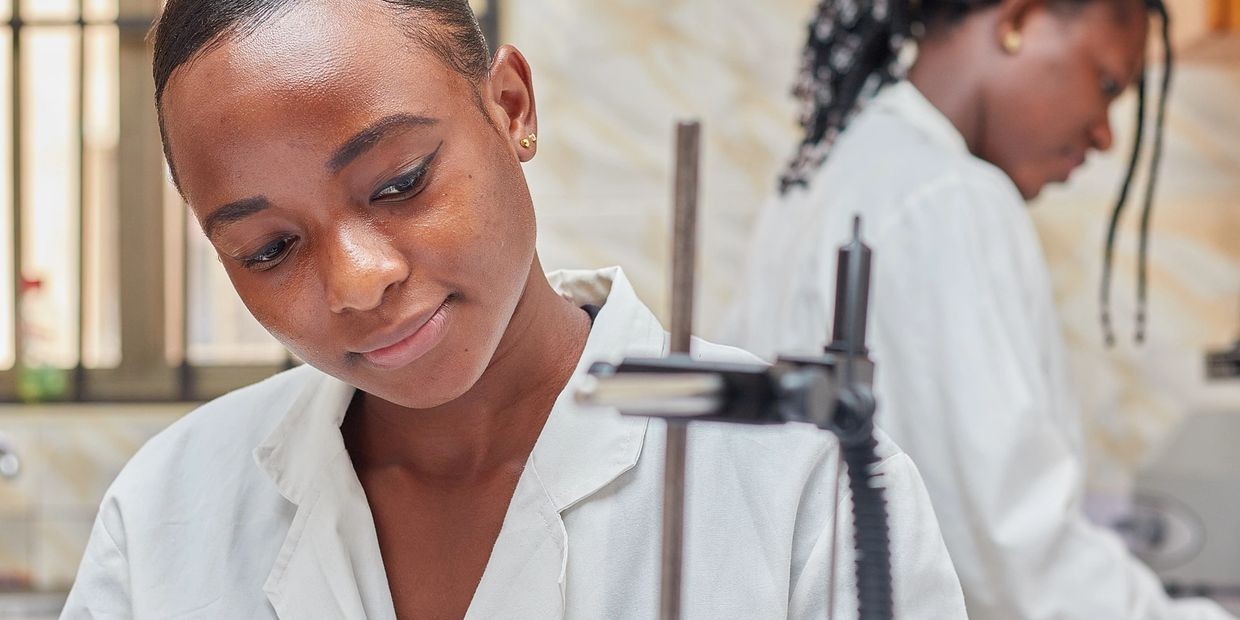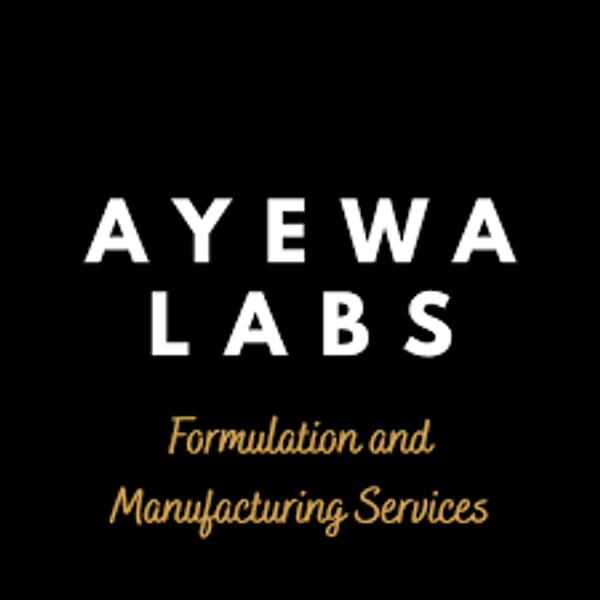 Industry
Manufacturing & Warehousing
Ayewa Labs
Industry
Manufacturing & Warehousing
About Ayewa Labs
Formed in Ghana in 2018, Ayewa derives from the Akan words for pestle & mortar – the classical method for blending spices, herbs for medicinal or culinary use.  This concept illustrates our use of the local and traditional to inspire natural, modern beauty and wellness products.
Our founder Dr. Nanayaa Bates holds a PhD in Biomedical material science and Engineering.  Before starting Ayewa Labs Nanayaa oversaw research, development and production of cardiovascular technology.  This means that passion and creativity is balanced with controlled scientific procedures, ensuring that whoever your customers are you can give them peace of mind regarding the content and process behind your products.
Nanayaa's all-female, all African team includes 2 more degree educated chemists, and a herbalist, facilitating the fusion of nature and science.
The team currently specialises in human skin and hair care products with customers in Ghana, United Kingdom and the USA. 
Company Information
Head Quarters
Accra, Ghana
Stay Updated
Join our newsletter and get the latest job listings and career insights delivered straight to your inbox.
We care about the protection of your data. Read our privacy policy.