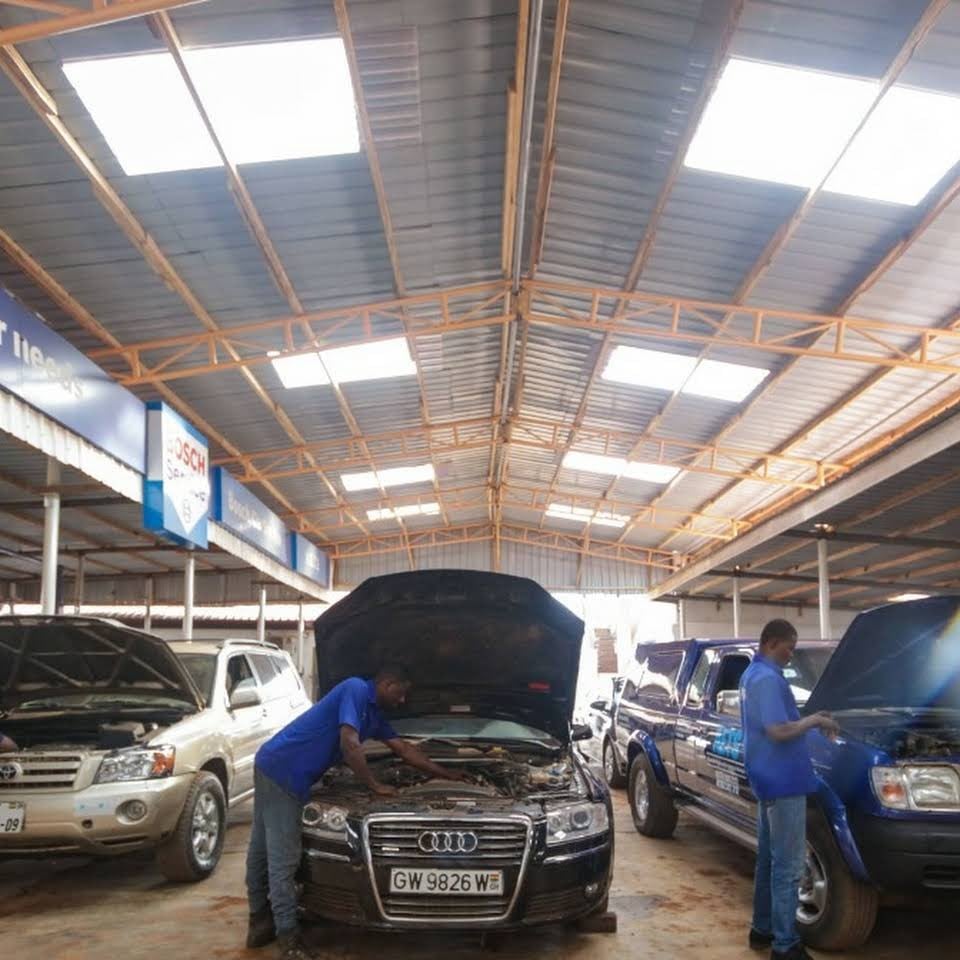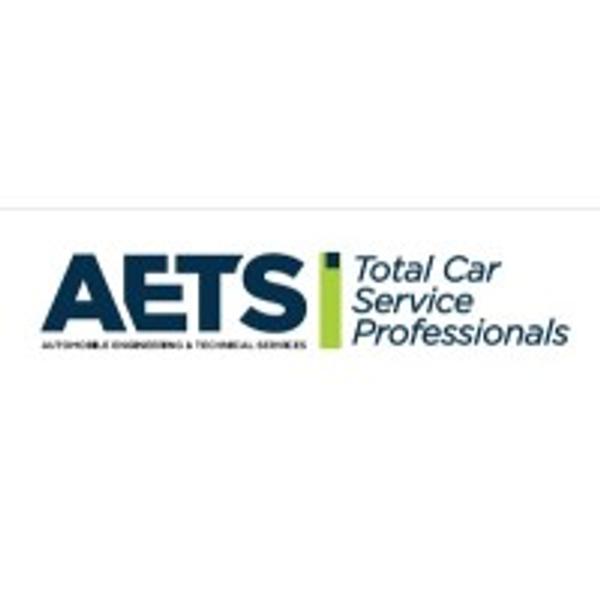 Automobile Engineering & Technical Services Ltd
Industry
Manufacturing & Warehousing
Automobile Engineering & Technical Services Ltd
Industry
Manufacturing & Warehousing
About Automobile Engineering & Technical Services Ltd
AETS is a wholly-owned Ghanaian business, a platinum member of the World Confederation of Businesses (WorldCat), a member of Bosch Car Service Network worldwide and Chartered Institute of Logistic and Transport – CILT, Ghana
Our workshops offer servicing, diagnostics, mechanical repair, collision repair and spraying works for all vehicles makes as a credible alternative to main dealerships since incorporation in 2001, we also provide a comprehensive business package, supported by international networking, membership initiatives and Technical support.
AETS won the "BIZZ BUSINESS EXCELLENCE AWARD in 2020" by WorldCOB, a Houston (USA) based organization and BOSCH QUALITY ASSESSMENT AWARD in 2019 by Robert Bosch Ghana respectively.
Company Gallery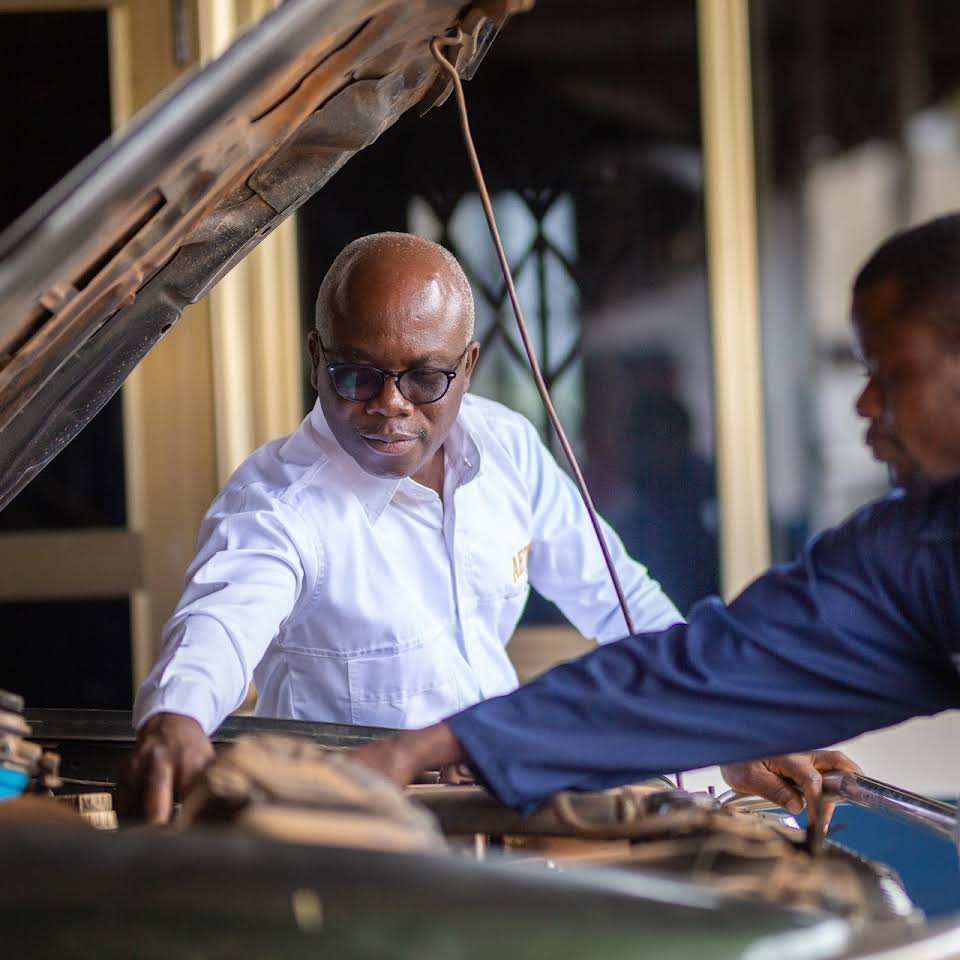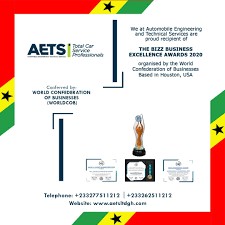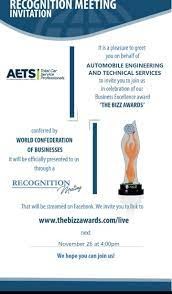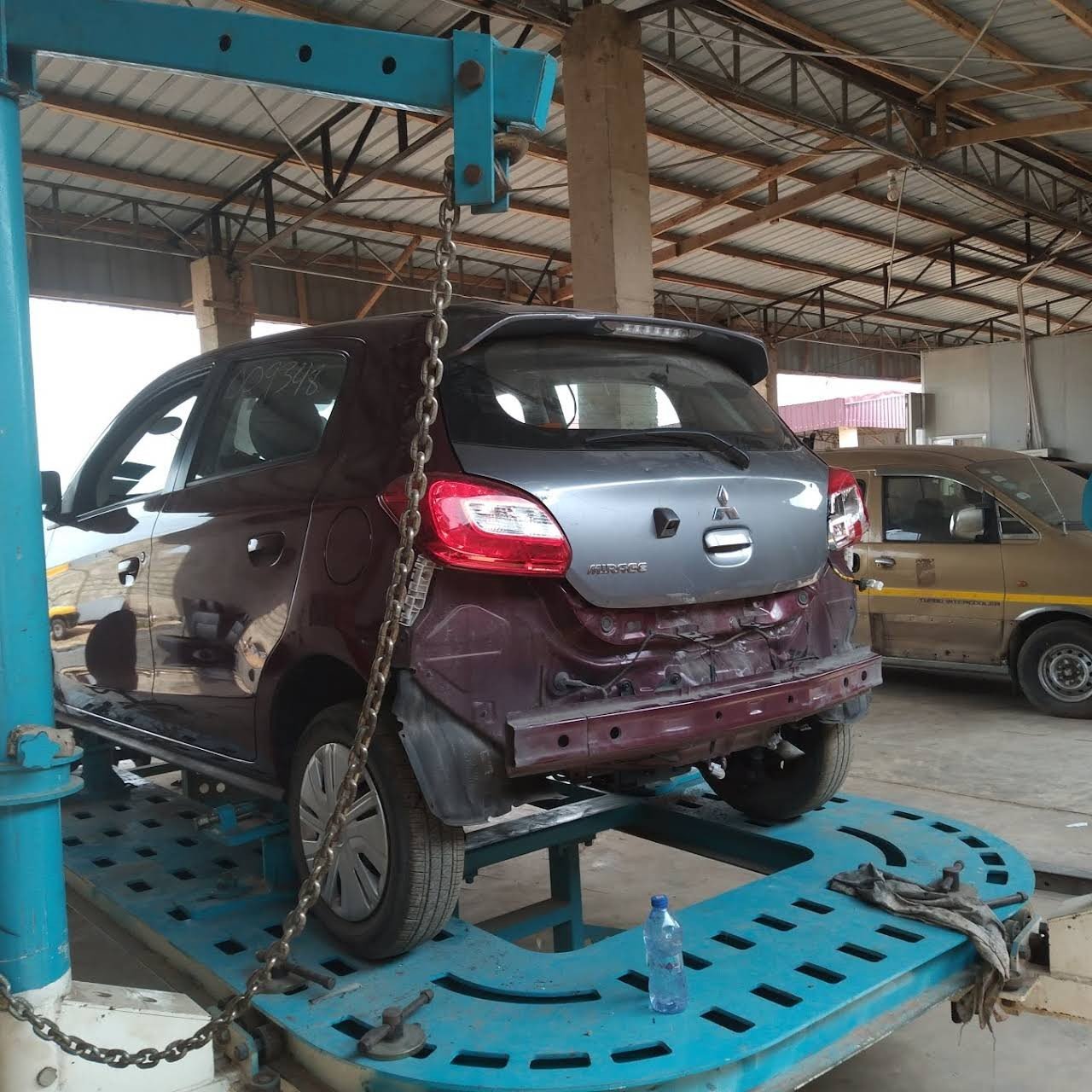 Company Information
Head Quarters
Accra, Ghana
Stay Updated
Join our newsletter and get the latest job listings and career insights delivered straight to your inbox.
We care about the protection of your data. Read our privacy policy.