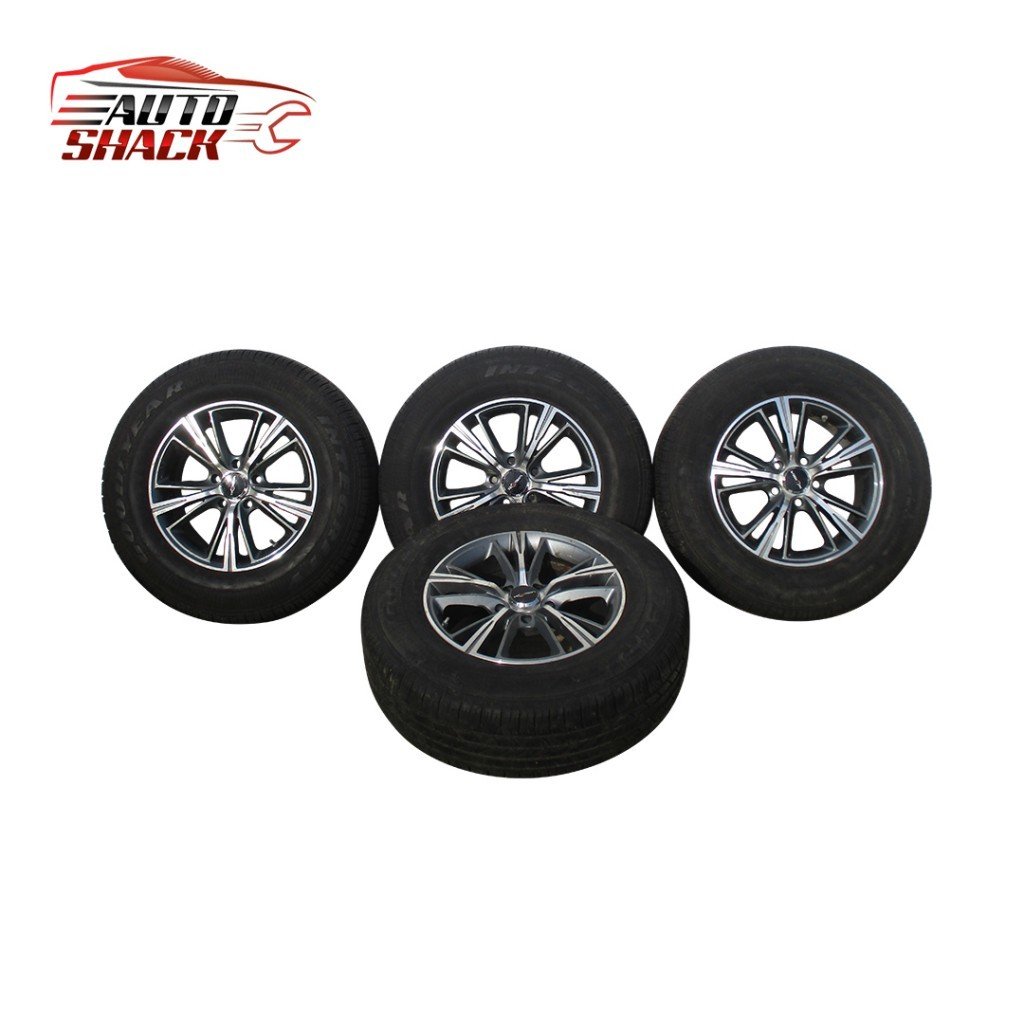 Industry
Automotive & Aviation
Auto Shack Ghana
Industry
Automotive & Aviation
About Auto Shack Ghana
Since its establishment in 2012, AutoShack has rapidly grown to become one of the most trusted automotive solutions providers. During this time, AutoShack's portfolio of customers has expanded from individuals and businesses to other automotive industry establishments.
AutoShack provides automotive solutions to individuals as well as equipment, tools and training to other automotive industry businesses and stakeholders. AutoShack has worked diligently over the years to cultivate a reputation of swiftly meeting and exceeding customer needs with as little inconvenience as possible. What better evidence proves our mettle in the automotive industry than our ever-growing tally of satisfied customers?
We are truly honored that, over the years our customers have chosen us over and over again. We are even more pleased that we have been able to consistently deliver. This is what makes AutoShack Tried, Tested, Trusted and True
Company Gallery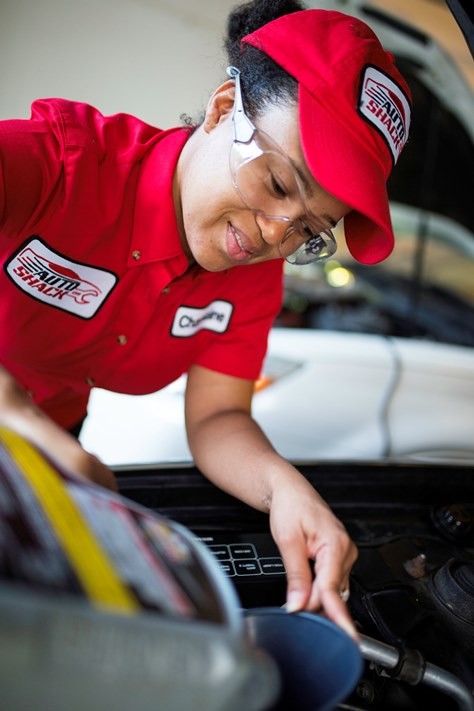 Company Information
Head Quarters
Accra, Ghana
Stay Updated
Join our newsletter and get the latest job listings and career insights delivered straight to your inbox.
We care about the protection of your data. Read our privacy policy.