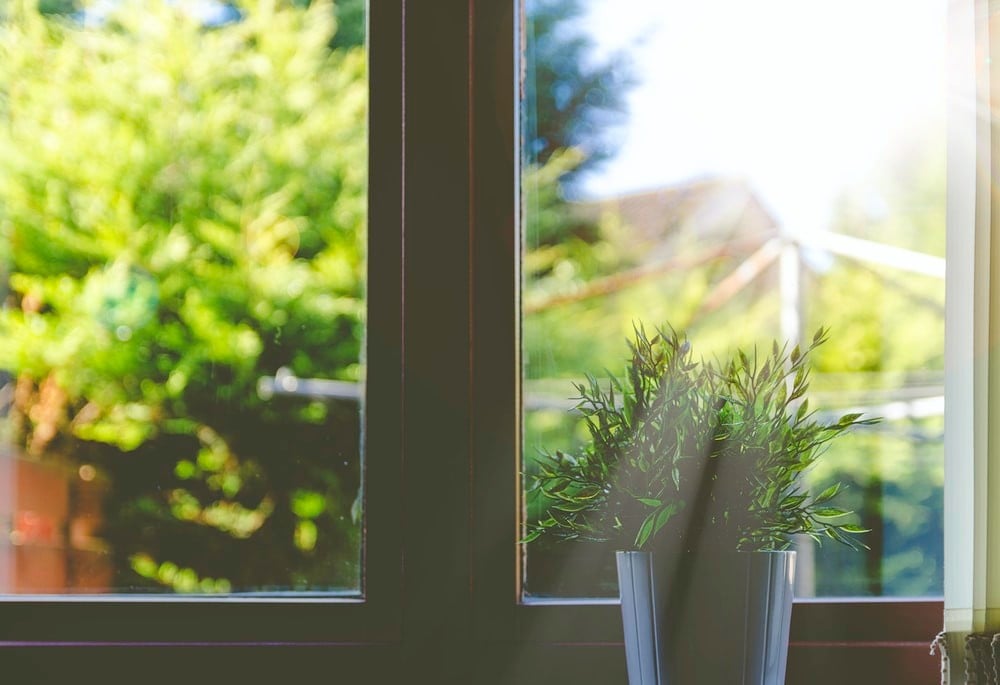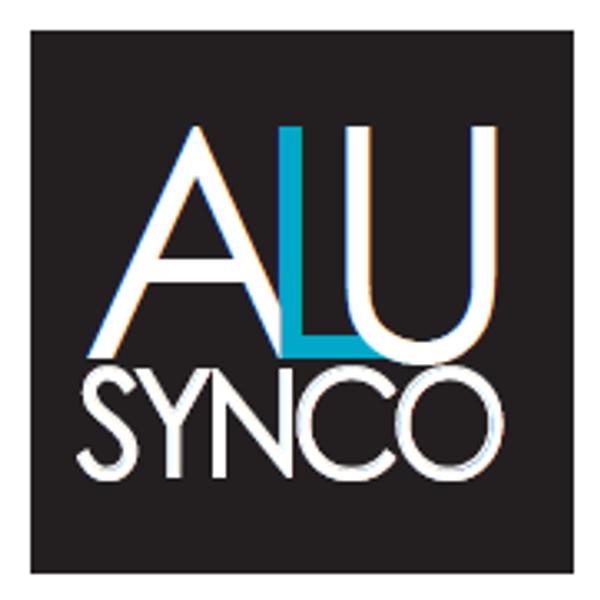 ALUSYNCO HELLASL SERVICES LTD.
ALUSYNCO HELLASL SERVICES LTD.
About ALUSYNCO HELLASL SERVICES LTD.
The company was established in 2014 by very experienced professionals in the aluminium industry with the aim to be the reference point in the windows construction field. ALUSYNCO, comes from a well-known Greek aluminium construction company, Alpak S.A.


During its many years of operation in Greece, the company fulfilled many demanding projects such as Olympic Facilities, many residential complexes and a large number of hotel renovations , as well as other projects situated in Albania, such as the orthodox cathedral in Tirana, Arsakeio Private school etc.


In recent years ALUSYNCO has established a well-known presence in Ghana's leading projects. Many international and local companies have put their trust in the quality of our materials, our outstanding experience and innovative solutions for making their projects stand out.

Company Gallery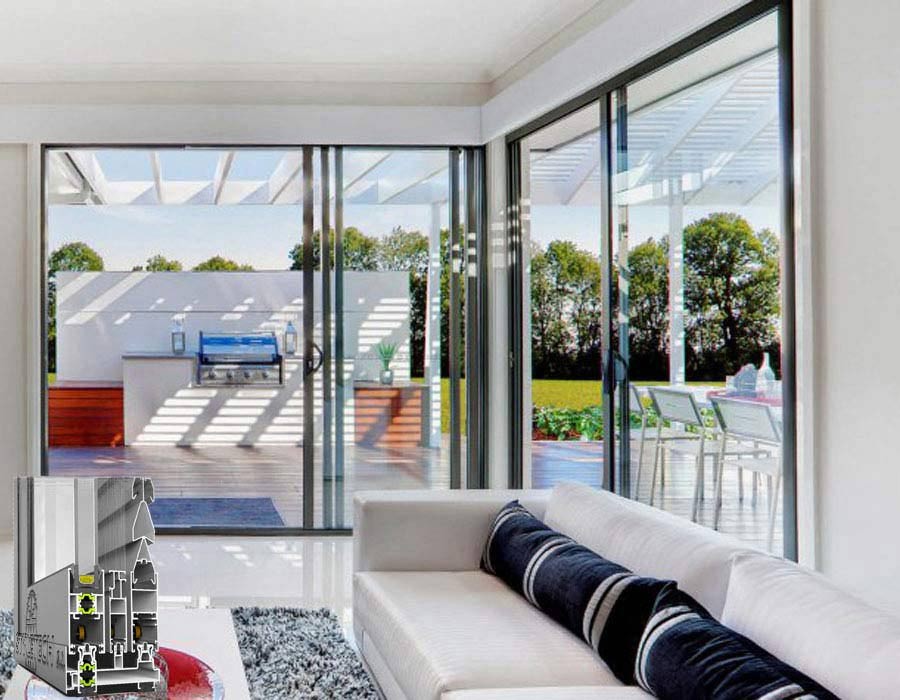 Company Information
Head Quarters
Accra, Ghana
Stay Updated
Join our newsletter and get the latest job listings and career insights delivered straight to your inbox.
We care about the protection of your data. Read our privacy policy.