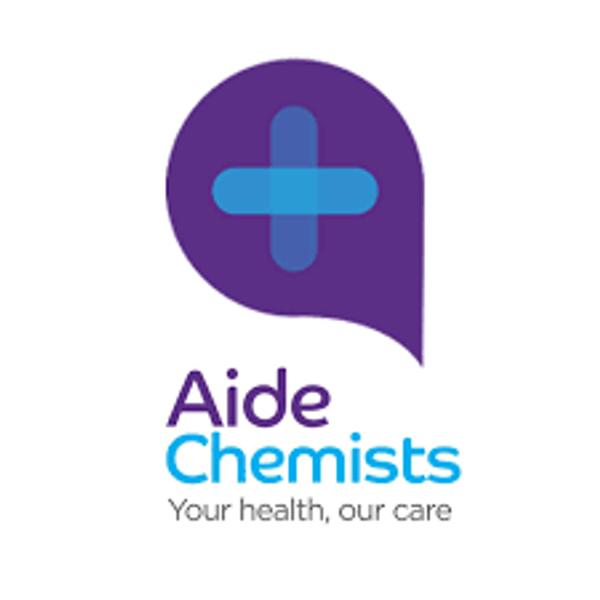 About AIDE Chemists
Aide Chemists is a chain of retail pharmacies with over 20 outlets across Ghana. The pharmacies are present currently in four regions of Ghana. They are located in suburban and rural settings offering the best of pharmaceutical care to the less privileged in society.

The ambience and hospitable nature of its premises as well as the professionalism of its staff make them the preffered pharmacy of choice in all the communities it is situated. It has in stock a wide variety of quality ethical and branded generics which are frequently prescribed by doctors.
The company has also employed seasoned physician assistants and pharmacists to counsel patients on their medications as well as the prevention of diseases of common occurrence in the community.

Company Gallery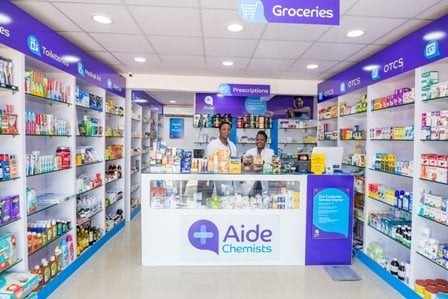 Company Information
Head Quarters
Accra, Ghana
Stay Updated
Join our newsletter and get the latest job listings and career insights delivered straight to your inbox.
We care about the protection of your data. Read our privacy policy.