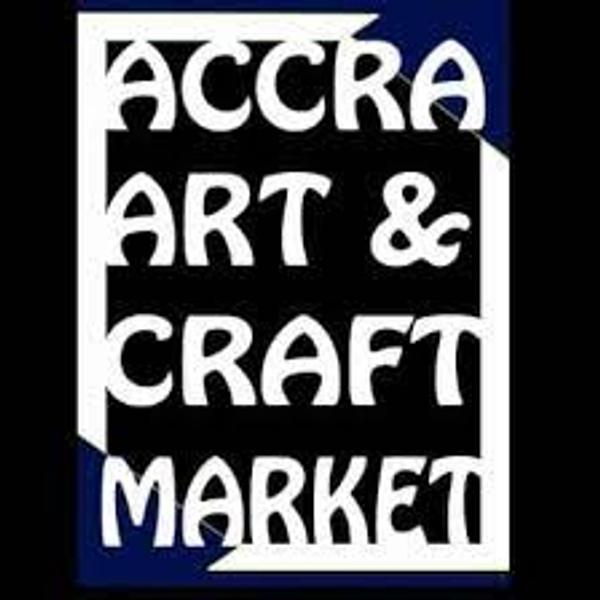 Industry
Advertising, Media & Communications
Accra Art & Craft Market
Industry
Advertising, Media & Communications
About Accra Art & Craft Market
Ghanaian Artisans have held an art and craft exhibition in Accra to showcase and improve patronage of the country's local artefacts.
The exhibition, which saw over 40 exhibitors, was organised by Ghana Exports Promotion Authority (GEPA) in collaboration with the Accra Arts and Crafts Market Exhibition to help local artisans develop and increase patronage of their products.
Speaking at the event, Robert Amoakohene, Export Development Officer at the Public Relations Department of GEPA, said the authority was committed to helping the handicraft industry to flourish by aiding the players to showcase their products.
He urged the artisans who were yet to register with the GEPA to do so to benefit from the enormous opportunities the authority would offer.
Company Gallery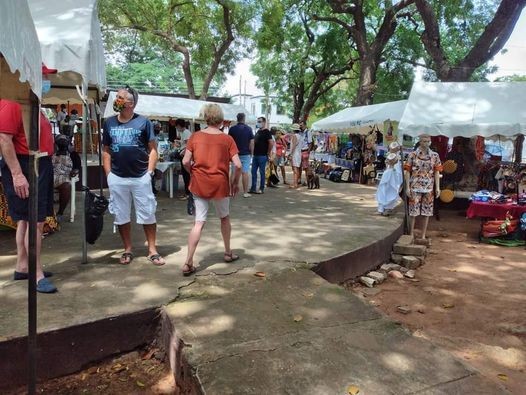 Company Information
Head Quarters
Accra, Ghana
Stay Updated
Join our newsletter and get the latest job listings and career insights delivered straight to your inbox.
We care about the protection of your data. Read our privacy policy.