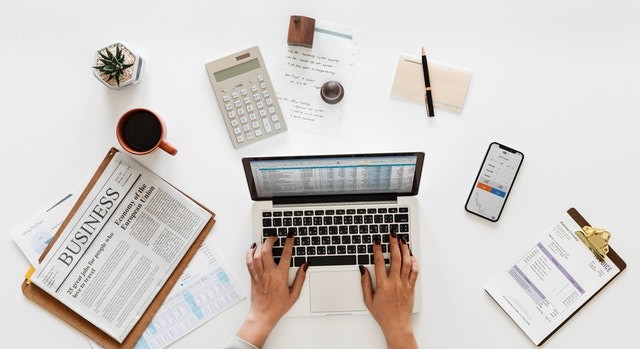 Industry
Banking, Finance & Insurance
Account IT
Industry
Banking, Finance & Insurance
About Account IT
Account IT is a certified syndicate of professionals with extensive expertise on all modern Accountancy and Information Technology solutions. The company is made up of a team of seasoned and dedicated experts whose achievements can hardly be overemphasized.
At Accountancy and Information Technology, you meet the very best of Accounting, Finance, IT and Management professionals who offer premium services in business development strategies and solutions to Micro Small and Medium Enterprises.
Account IT is specialized in Accounting & Book keeping, Audit, Tax, Payroll, Accounting, Inventory & Administrative software, corporate training, across a wide range of industries. Though we have plans to offer global services, our current operation is focused in Ghana. Account IT is Marg Business Partner with Marg compusoft Pvt. Limited

Company Information
Head Quarters
Accra, Ghana
Stay Updated
Join our newsletter and get the latest job listings and career insights delivered straight to your inbox.
We care about the protection of your data. Read our privacy policy.