Jobberman

Business Training
High quality training programs created with your employees in mind.
Our training program is designed for companies who want to equip their employees with essential business skills.

We know that the bedrock of every business is it's people and you need to develop them to improve their performance, retain top talent and grow your business.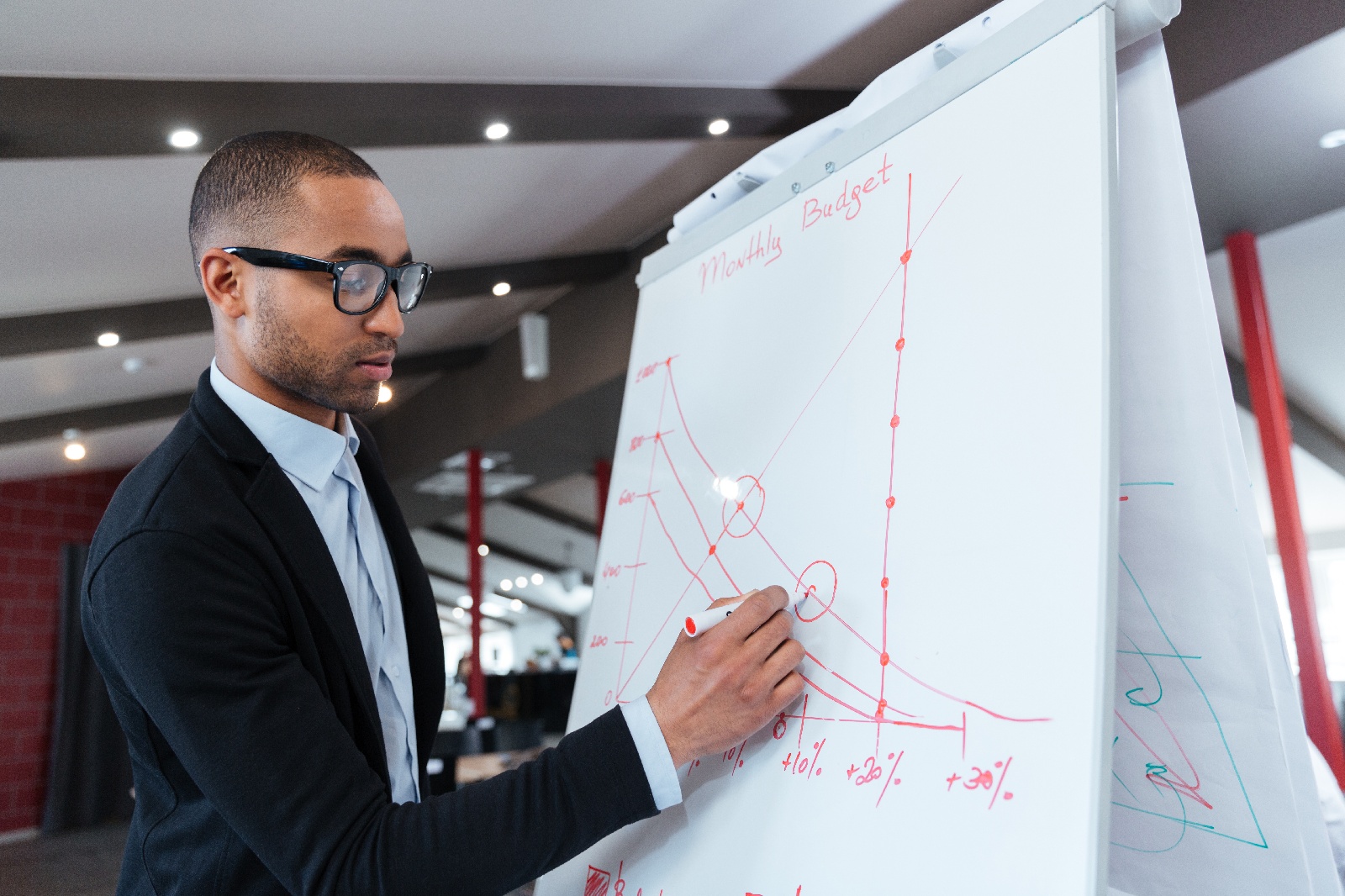 We offer a range of programs, administered by certified professionals in specified industries. The training will be carried out at key locations in Accra with a serene environment.

Participants will be provided with the required training materials as well as refreshments .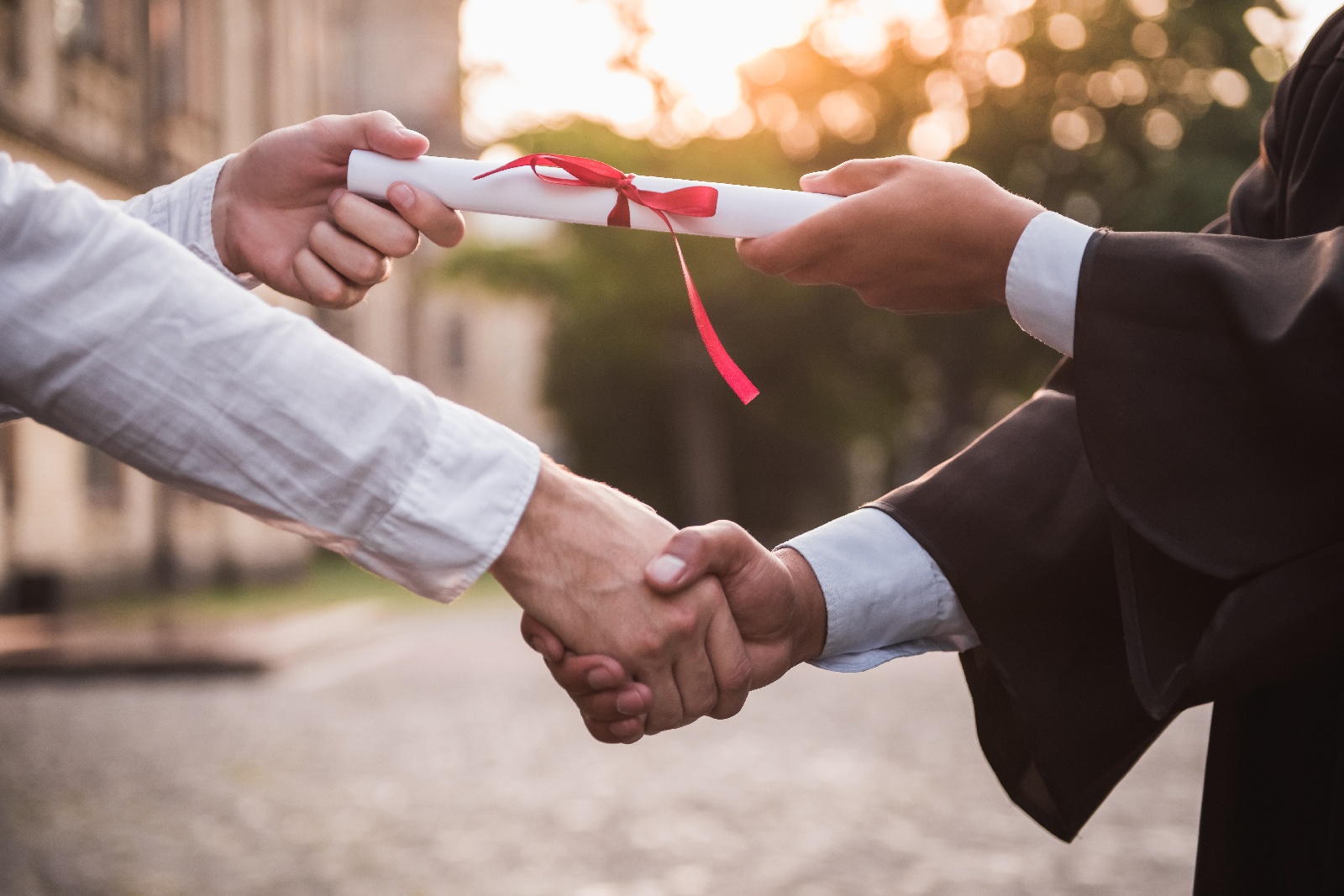 Most programs have four courses, which are administered over a four week period, with each course administered over a 2 day period, from 9am - 1pm.

At the end of each program, your employees will get a certificate of completion, and have the option to take a test to assess their new skill set.
GHC 700 - GHC 1600 per course
Prices are subject to change based on supplementary factors
Download our brochure for more information



Variety of programs that suits your team's interest.

High-quality courses that match today's trends.
Good value on your HR Training
Budget

Key locations in the city with a serene environment.
Networking opportunities for employees .
Certification/Testing at the end of the training.