Top companies on Jobberman are
#SeizeYourNextOpportunity

Here are 3 reasons why you should get started on Jobberman!
We have the top companies in Ghana hiring and looking for experienced people like you.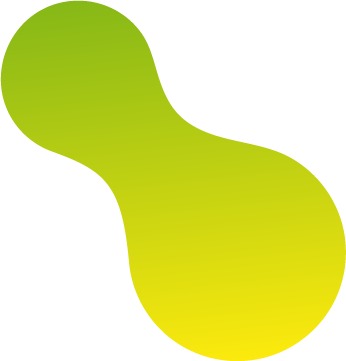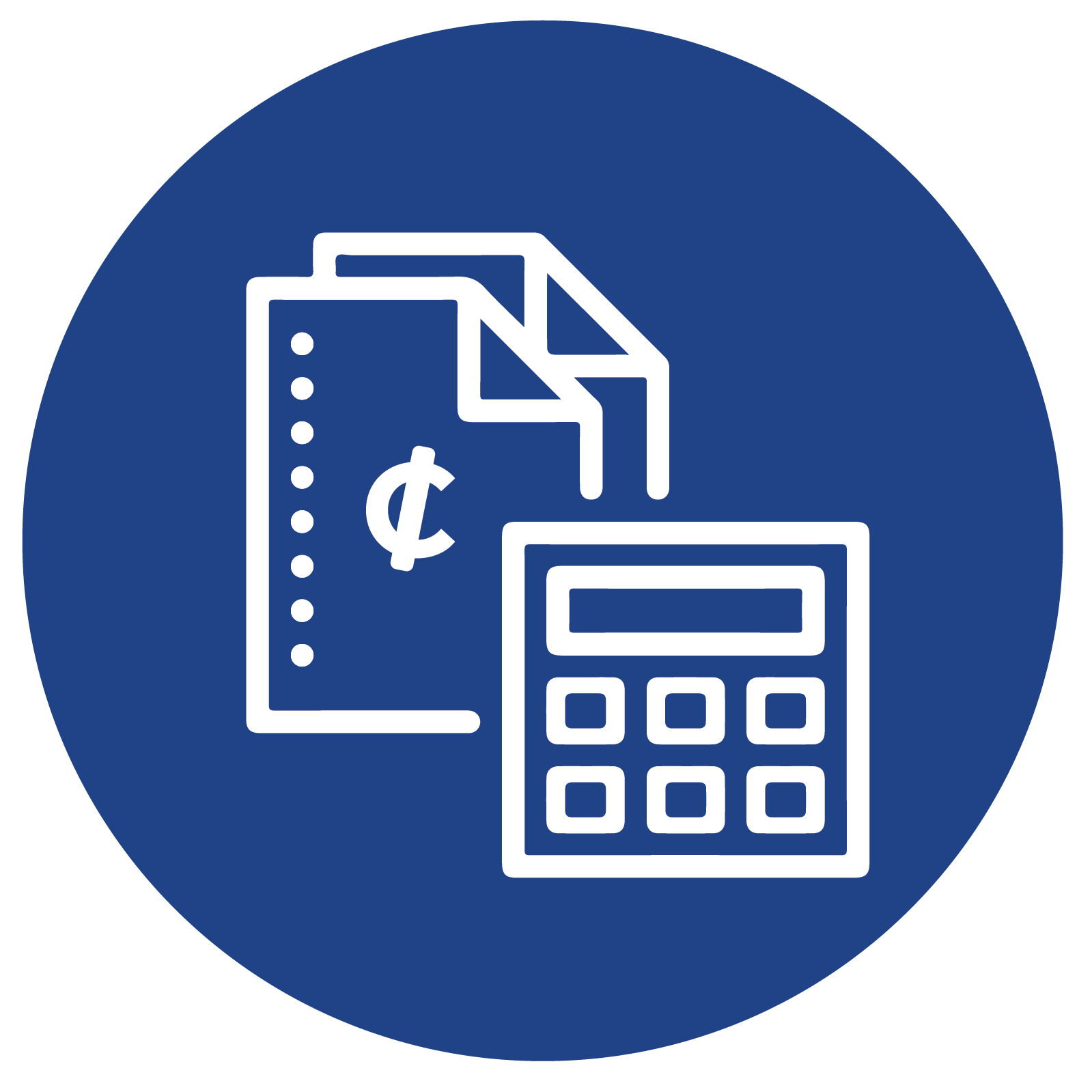 MANAGEMENT & BUSINESS DEVELOPMENT
MARKETTING & COMMUNICATIONS
We have successfully placed highly qualified candidates like yourself in top roles across the country.
Business Development Manager, Jobberman Ghana
Fredrick is one of the many job seekers who found a job in the midst of a pandemic. He got introduced to the Jobberman website and created a profile which landed him his current job as an Accountant in one of the most popular fast food services in Ghana, Papaye.
Frederick seized the opportunity. Be like Fredrick and land your dream job with a complete profile.
.

"I think Jobberman Ghana was very professional in their processes and I like the fact that I didn't have to pay anything to get my dream job." - Kezia
Kezia currently works with her dream team as a Human Resource Business Partner. She seized a life changing opportunity on Jobberman.
Be like Kezia, complete your profile and get noticed by top companies in Ghana.
With a complete Jobberman profile:
You will be able to see which companies are looking at your profile as well as if you are shortlisted.
Your profile will be recommended to top companies, as well as at the top of the list for roles you apply for.
Complete your Profile and #SeizeYourNextOpportunity