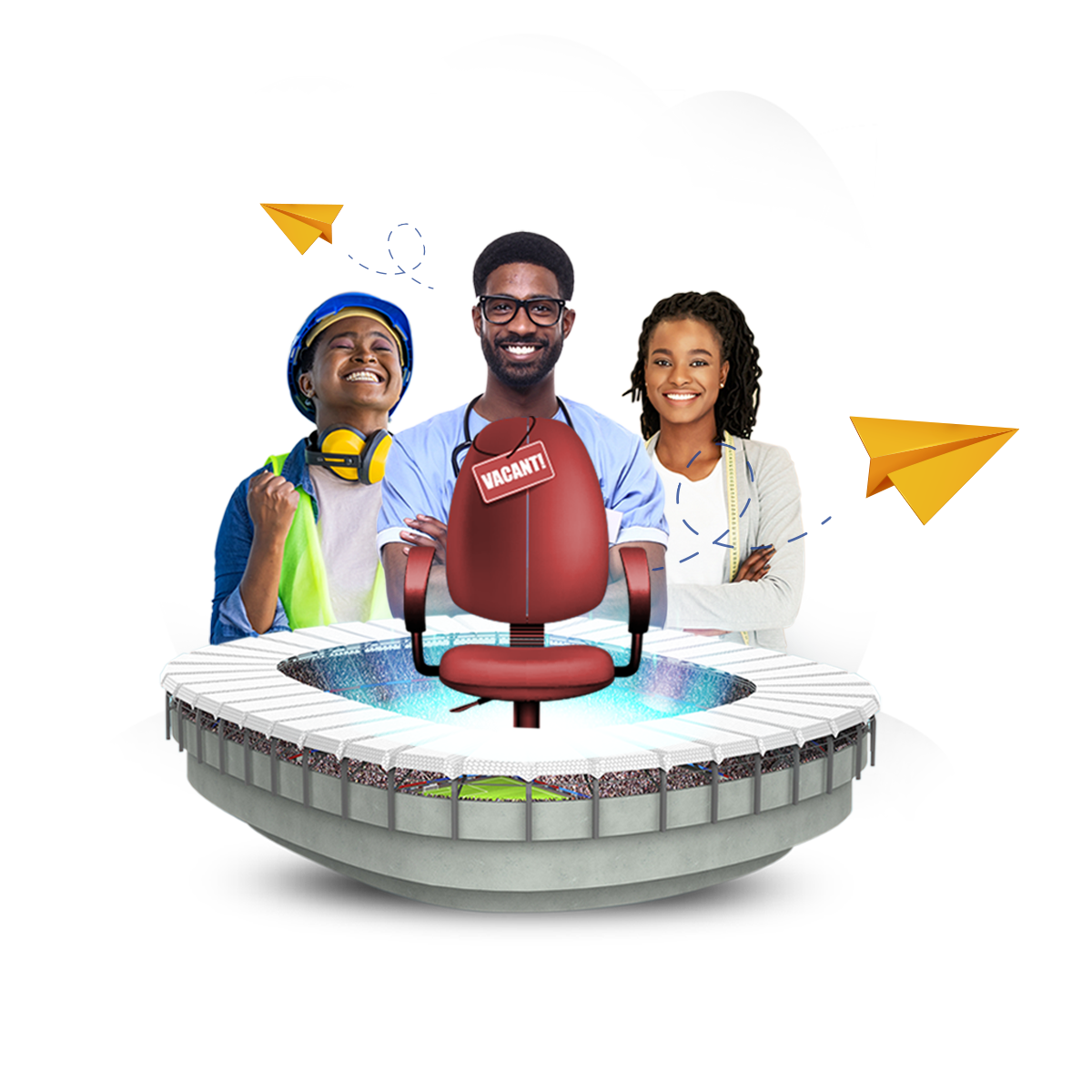 Top Senior & Executive Roles

5 years or more professional experience?
Ready for a senior-level role? Join our headhunter's list today
We have successfully placed highly qualified candidates like yourself in top roles across across Ghana.

Attractive

compensation & benefits

Opportunities

for career advancement
Build authority in

your field
I landed my current job through Jobberman Ghana. I recall a head hunter reaching out to me when I was not even looking for a job.

My current role is all I ever wanted. The salary is good, I work with a dynamic team and most importantly my role comes with such great benefits.

Thanks to the head hunter.


After my master's program, I was looking for a management-level role in the FMCG industry. Meanwhile, my current job at that time was through Jobberman. I updated my profile with my latest experiences and credentials.

A head hunter reached out to me along the line and here I am with my current job, as a head of sales.



Sam
Senior Product Manager