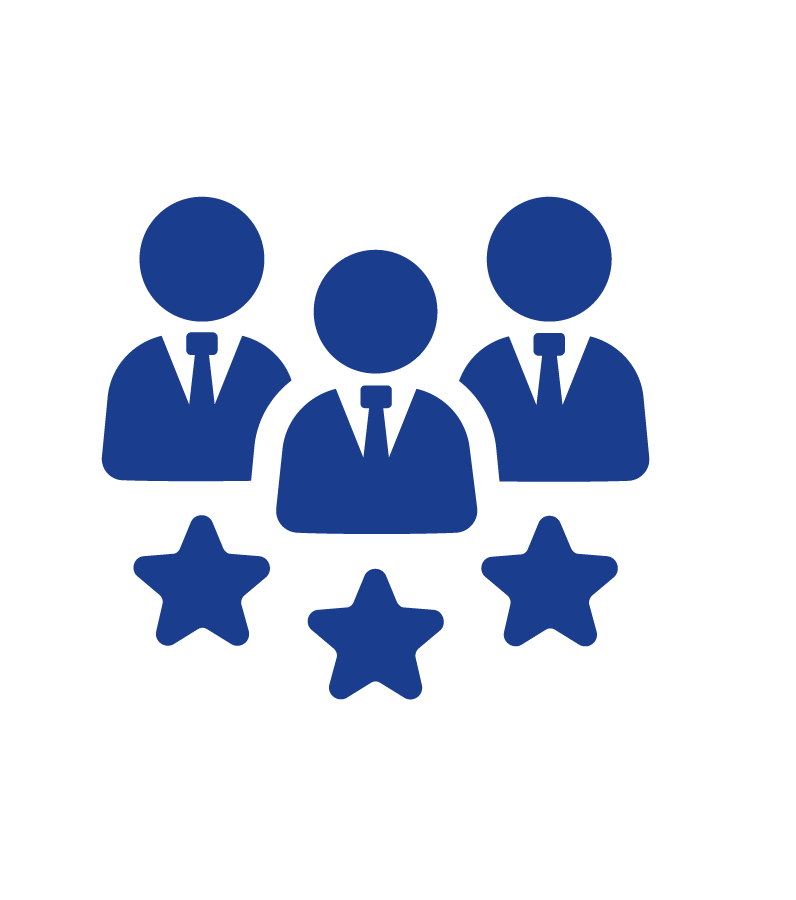 More visibility for
your C.V
Here are ways Jobberman can help you level up your career!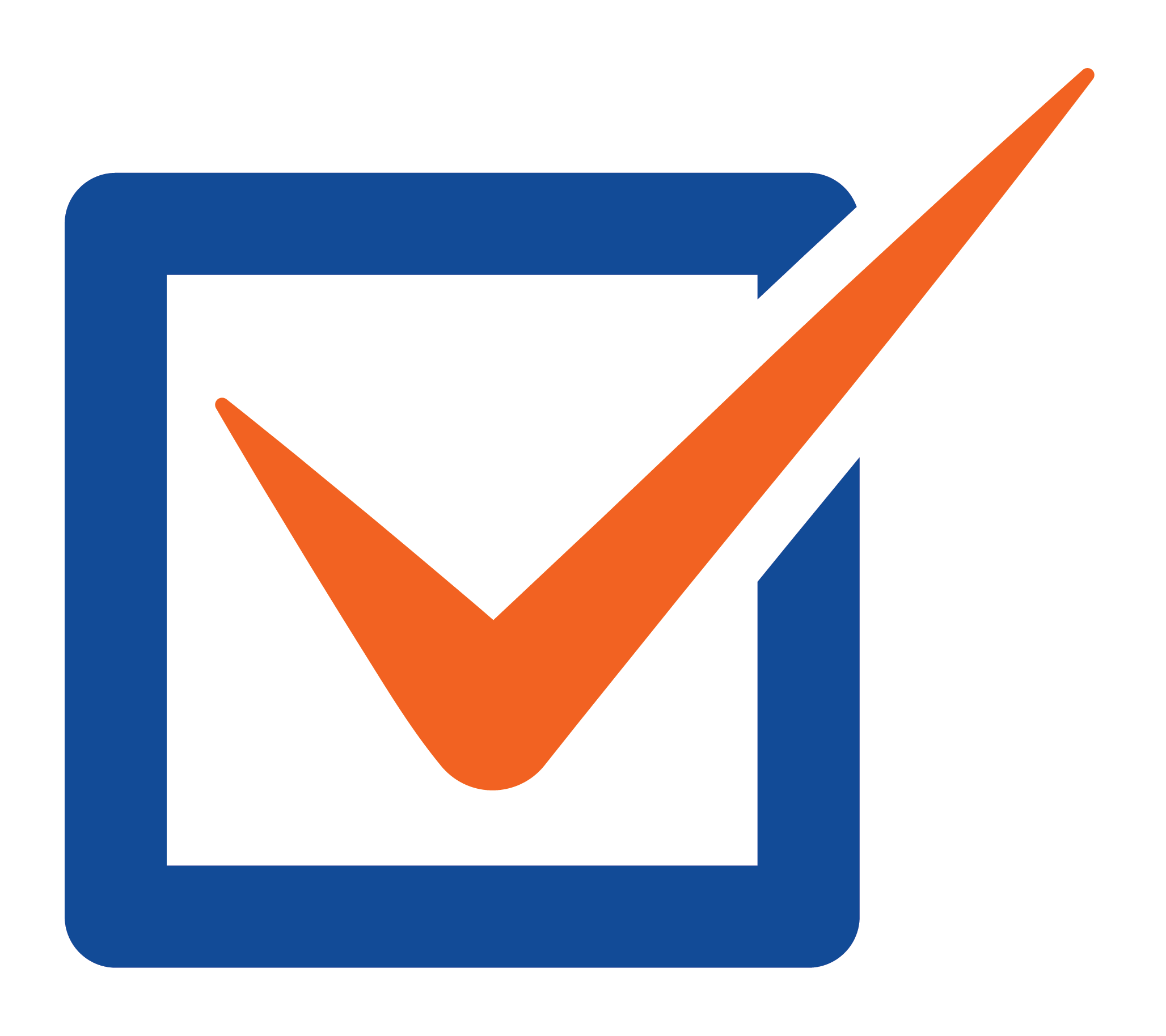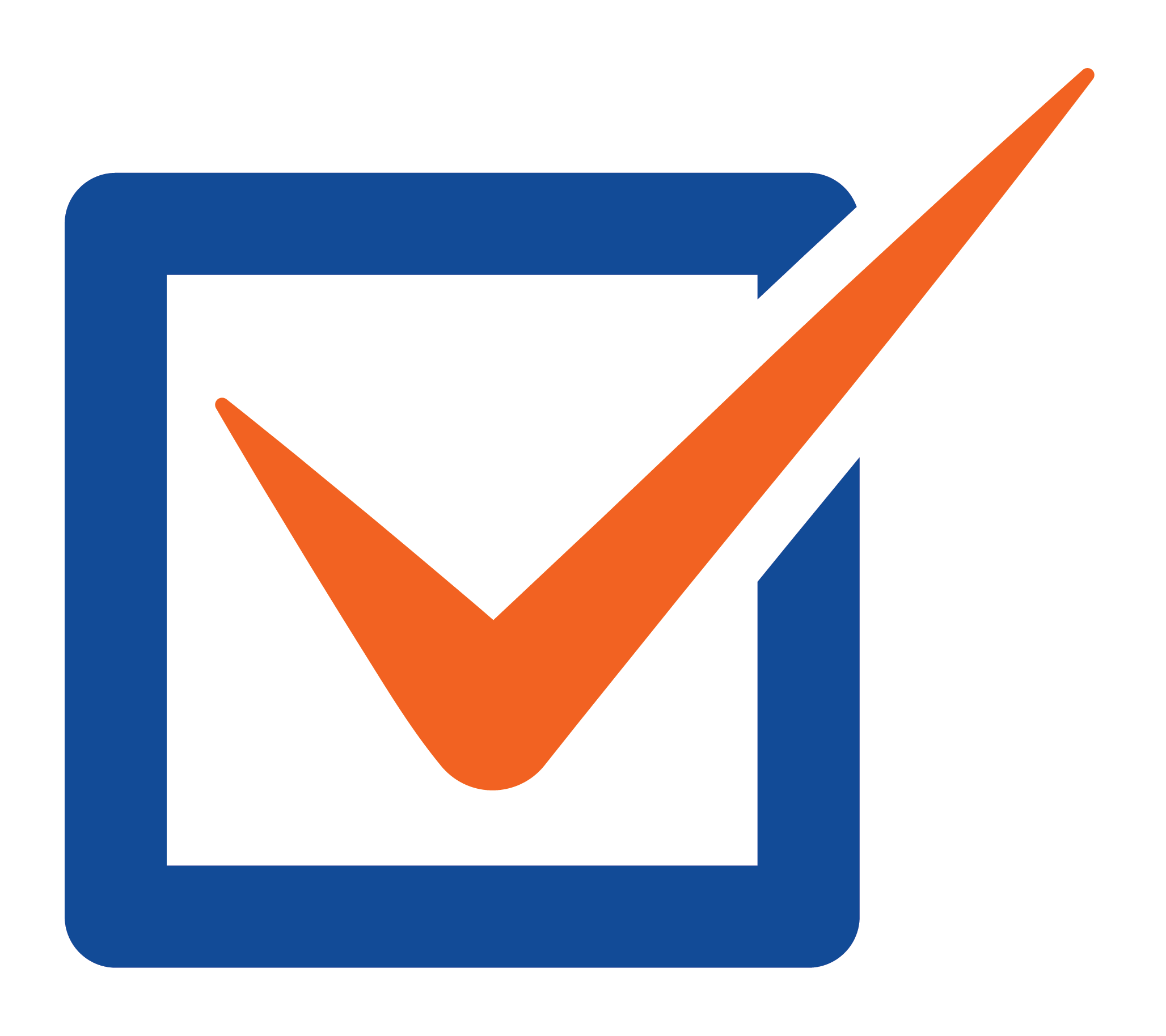 Unlock job notifications & alerts at 50%
Unlock download or use your profile as CV at 80%
Unlock Jobberman Plus at 100% and be eligible for profile boost and job alerts.
You get to download your digital CV within a click. Get a FREE CV review and increase your chance of getting interviews by 80%!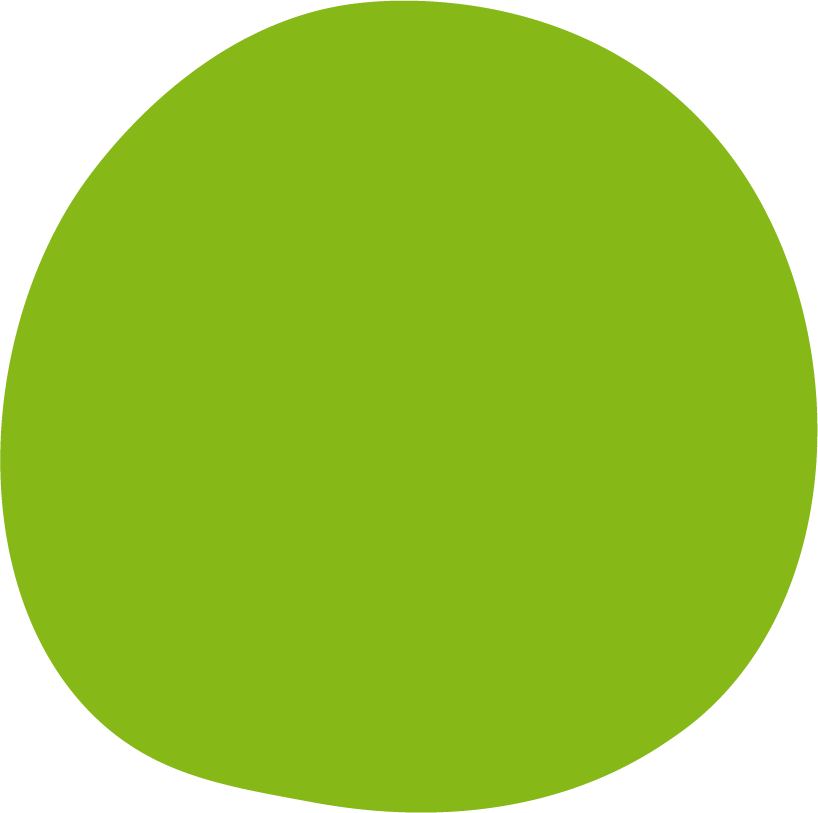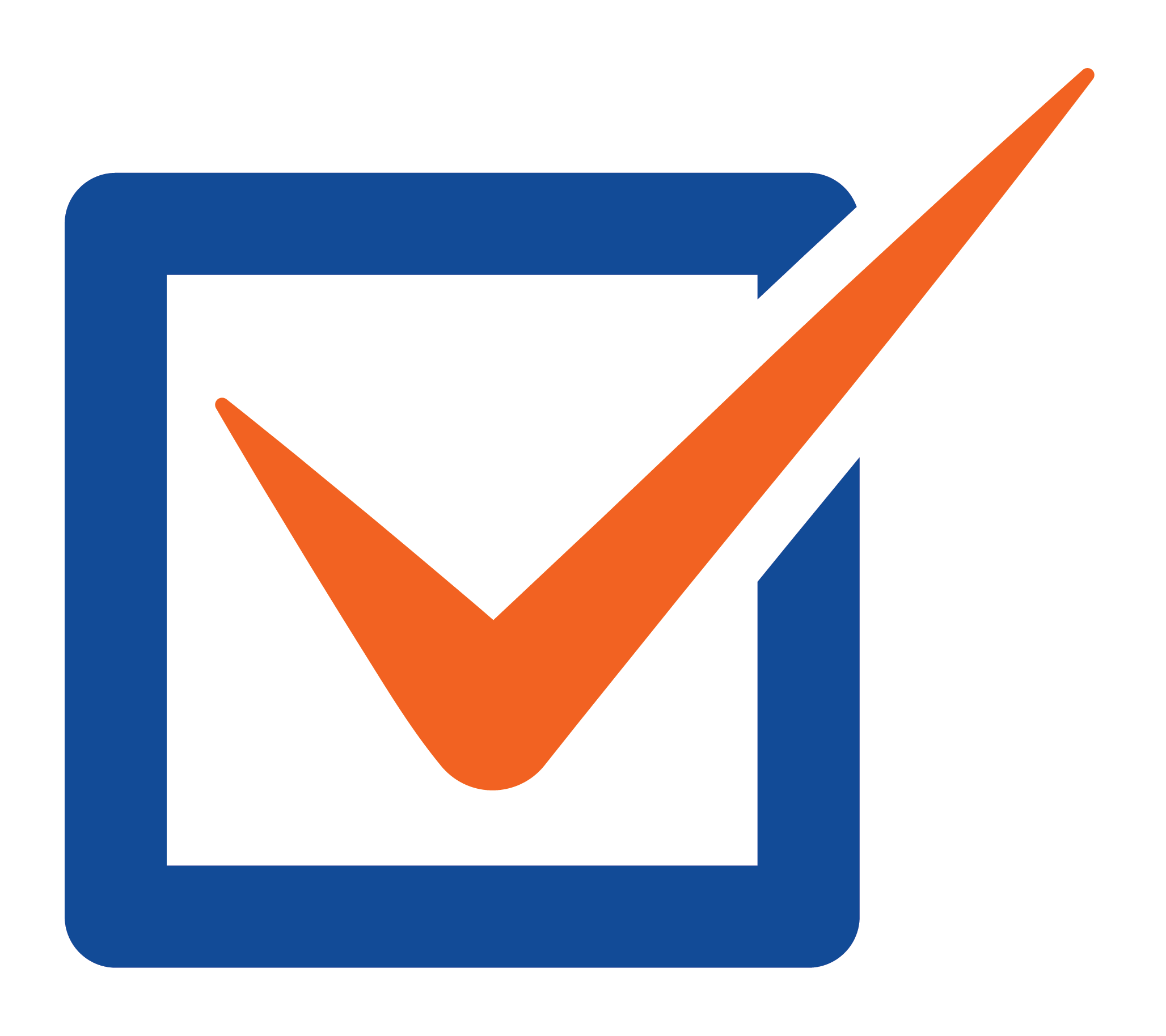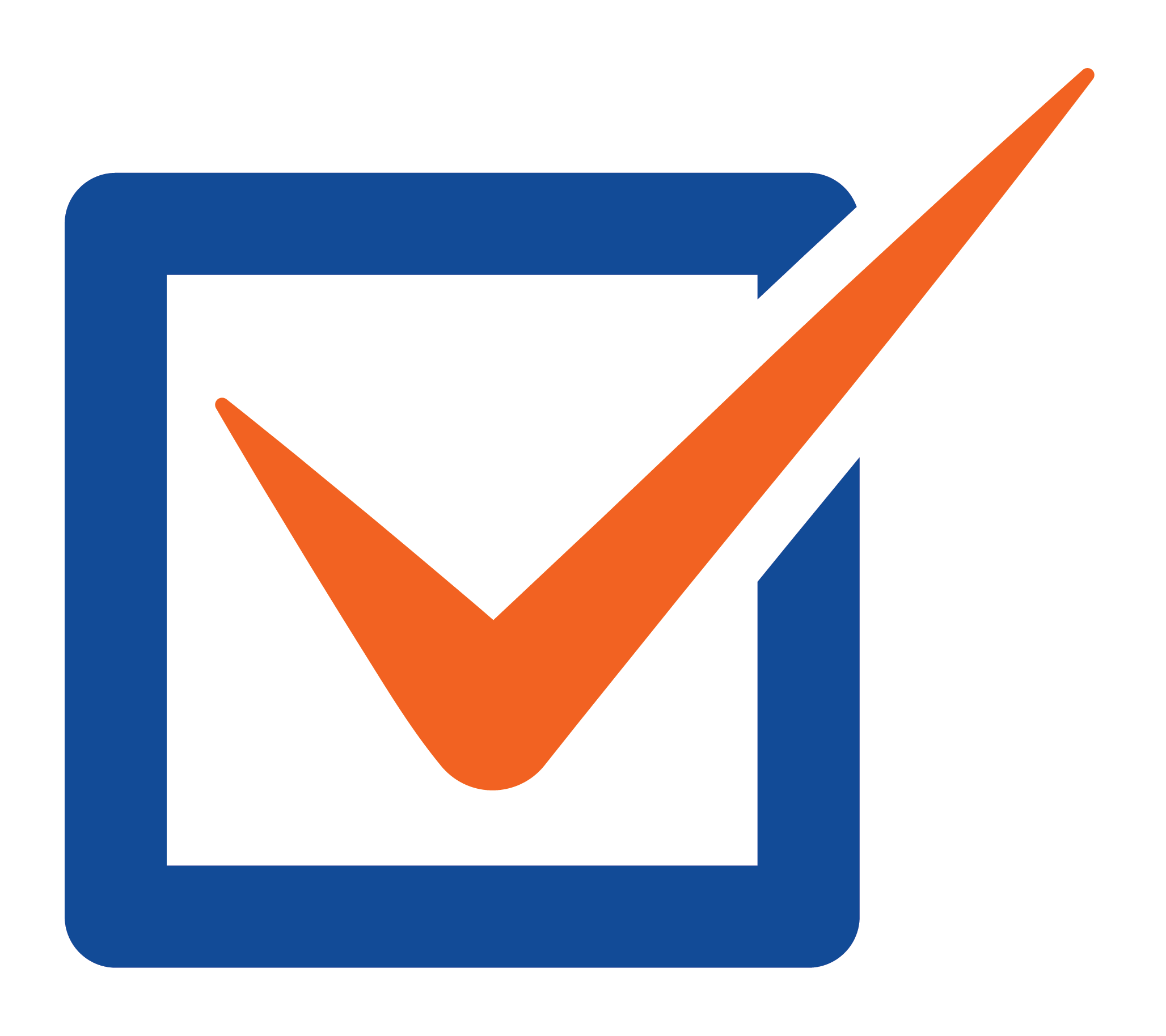 Discover your hidden strengths and developmental opportunities, and become a more well-rounded candidate for your next job.
Log on to your jobseeker dashboard and get tailored career advice on how to gain the competitive edge as a Jobseeker. Take control of your career today .
Make better career decisions with the right information. Visit your jobseeker dashboard for more.
Get access to top quality jobs on our platform. You can get closer to these employers with live jobs on our website right now.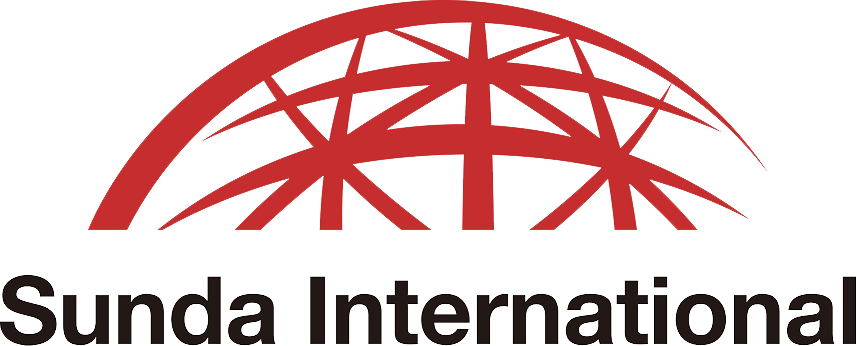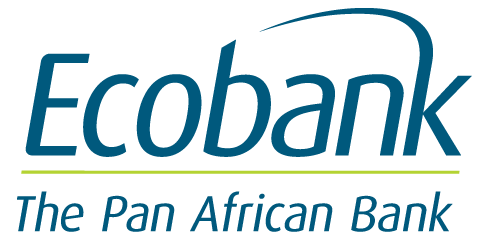 Tick all the boxes and land your dream job.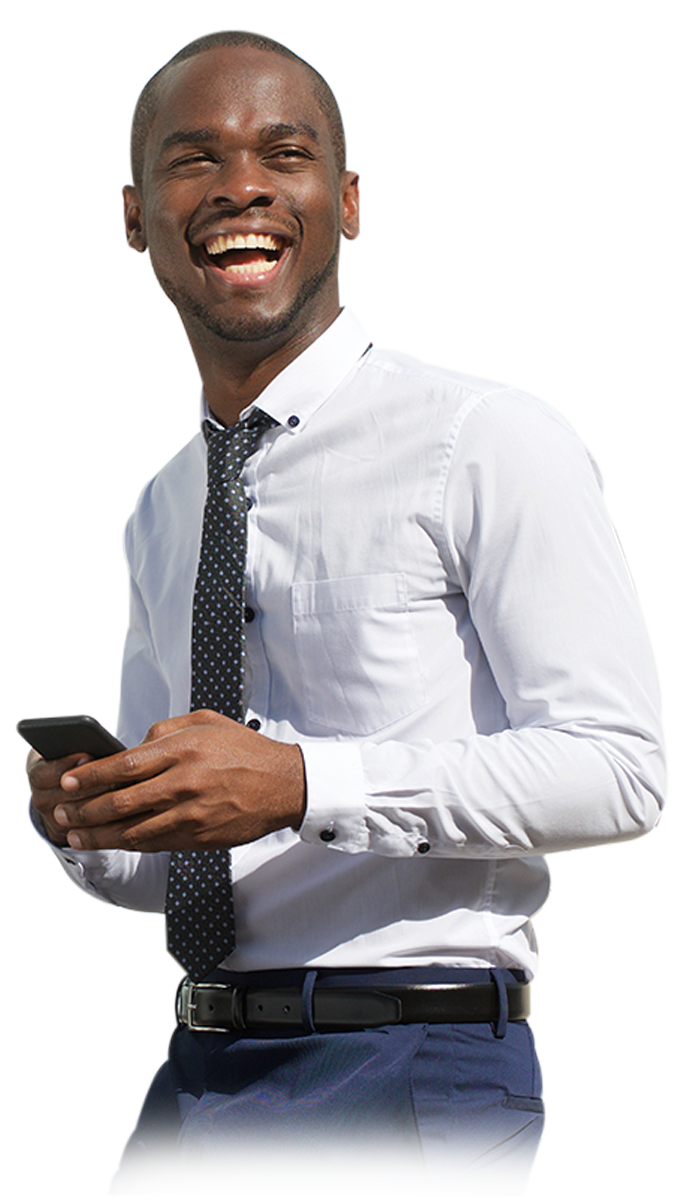 You can earn up to GHc6000 per month with these Top Jobs on our website right now.