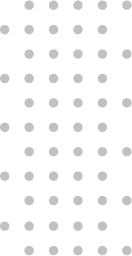 50,000+ employers use our well-priced solutions
to easily filter through and hire the best candidates in Ghana.
If you want to hire right, let's get you started.

By clicking "Request a Call", you agree to our TERMS & CONDITIONS and PRIVACY POLICY
Please, only complete if you are an employer looking to hire or engage with any of our other HR services
Our platform allows you to easily sort and shortlist qualified candidates.
We give you access to a good volume of quality candidates that apply to your roles.
We have a variety of well priced solutions for every budget.
Our platform and processes are intuitive and
convenient.
Success Stories from our Partners
IRENE AUSTIN
Human Resource Manager - U-Ton Engineering
Samar Kalmoni Baroud
Customer Service & Marketing Manager - Papaye
Mohammed Saani
Snr. Consultant - IMBrainy Child
We appreciate the remarkable products and services of Jobberman. We hired profound and goal-oriented high-level management staff through their services. Based on our experience, using Jobberman will not let you down.
I am a Senior Consultant at IMBrainy Child. We are into early childhood education and brain enhancement. I was online and I came across Jobberman online advertisement; so, when my team and I needed to fill up vacant roles in our organization we used Jobberman's platform to get candidates. The ones we picked and interviewed for the role are doing well on the job. We still use Jobberman and will continue to use their services. I will recommend Jobberman any day to employers looking out to fill vacant roles in their organization.
My favourite product is Best Match, because it saved me a lot of time. I've gotten skilled and quality human resources through Jobberman's bestmatch platform. I recommend Jobberman on any day to anyone. If you want quality for your money, you have to fall on Jobberman Ghana.
Some key features from our product suite:
An All-in-One applicant management system that helps you sort through high quality candidates.
The ability to test and rank the best suited candidates, using our skills assessments.
Recruit yourself using our platform or use one of our concierge services.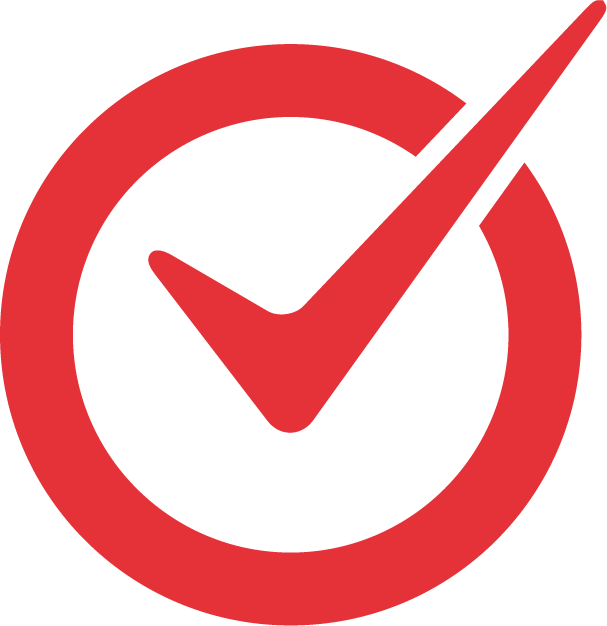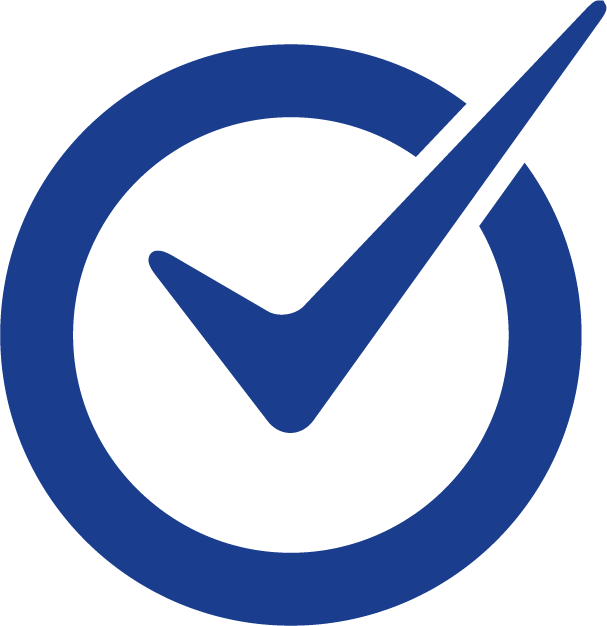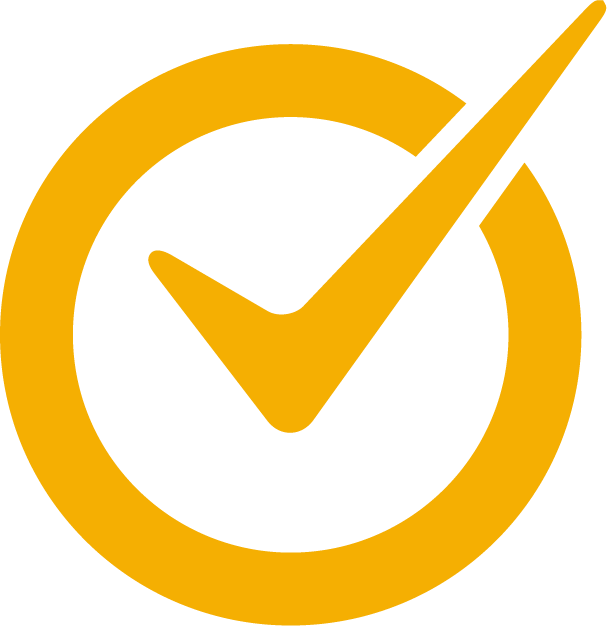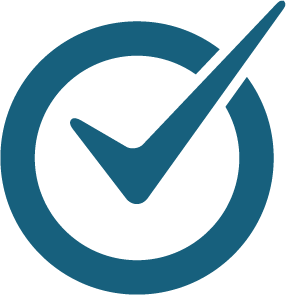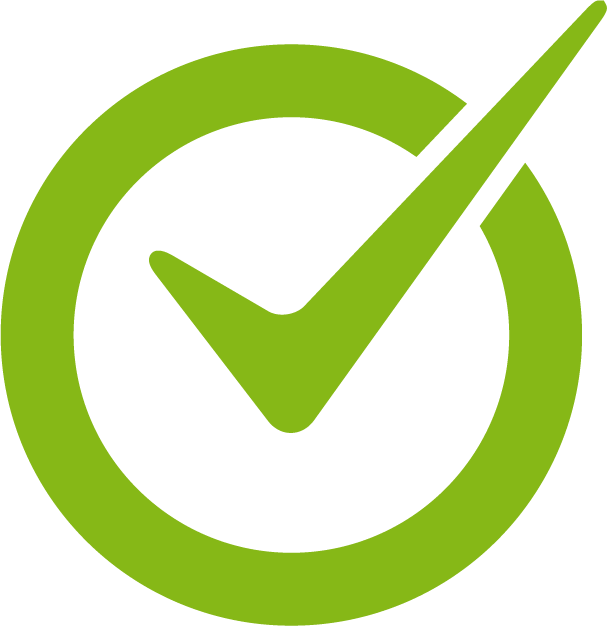 Boost your job advert to the top of the list, for an even wider reach.
Unlimited applications and lifetime access to candidates you have shortlisted.

Hire the Right People, the Right Way only on Jobberman Ghana
Or Call our Solutions Team on
+233 (0) 542 904 650