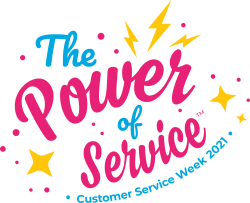 Happy Customer Service Week!
Over 23,496 customers can testify to the power of our service.

We say thank you!

Happy Customer Service Week
Here's a Special Message from Us
What makes this year special?
This year, Customer Service Week is more important than ever. Practically overnight, service teams moved from in-house to remote work. They put in long hours, with limited staff and anxious customers. Put, they held up the forte!
Get a 10% discount off selected products this week!