Branch Managers
UNION Savings And Loans Ltd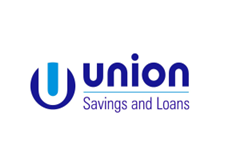 UNION Savings and Loans Ltd, one of the oldest savings and loans companies in Ghana and is positioning itself to be among the three (3) top savings and loans companies by 2015 and a dominant universal bank by 2017.
Job Title:
Branch Managers
Job Location: Accra, Greater Accra Region
Job Description
The branch manager, jointly with branch operations coordinator bears full responsibility for his/her branch. He/she is the team leader of branch management and a member of Union

Help someone get a job, tell them to email their CV to
1620@jbgh.me
to apply for this job
This job originally appeared elsewhere.